5 Pro Traders Mistakes That You Can Avoid
We all know what mistakes beginners make, but what about pro traders? Sometimes experience comes at a price, and even the most proficient traders can fall into a trap. We gathered some of the most common mistakes of pro traders.
#1 Overtrading
Some traders may trade too many positions at once, that exhausts available margin collateral, reducing cushion against adverse market movements. And also when you trade too often, you always have an open position and are constantly exposed to market risk. To avoid these mistakes, it's better to focus on opportunities where you think you have an advantage and apply a disciplined trade strategy to them.

#2 Overanalyzing
Most traders seem to think that 'more is better'. They often sit in front of a computer analyzing Forex news and reports for hours. Sometimes you might concentrate too much on overly complicated analysis and overlook the simple and best decision. When a trader tries to analyze so many market variables that they exhaust themselves to the point of making silly emotional trading mistakes.
#3 Too many indicators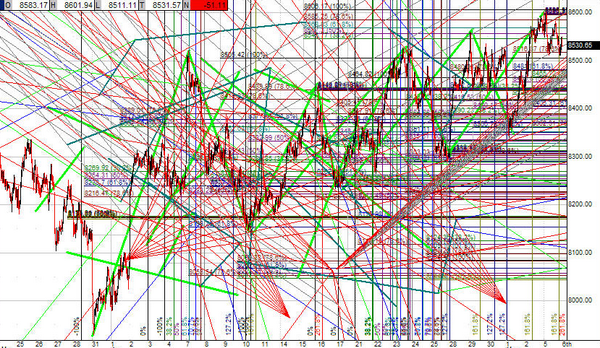 Technical analysis is one of the simplest aspects of trading, and many traders tend to over-complicate it by covering their charts in unnecessary indicators. It is important to understand that adding a lot of indicators won't help you trade better, but they might overload you with the information and create confusion that will lead to a unreasoned decision.
#4 Overconfidence
Most traders are not aware that they are becoming overconfident until it's too late. It starts as optimism, but then quickly turns into greed. And that feeling of winning might make you keep trading beyond your plan.
#5 Not using a trading journal
Some pro traders think that trading journal is for newbies, but having everything in mind is not enough. Even after 10 years of trading, you might realize that you're making variations of the same mistakes. There's always a place for improvement and If you don't learn from your mistakes, you are doomed to make them again.