A long way to the success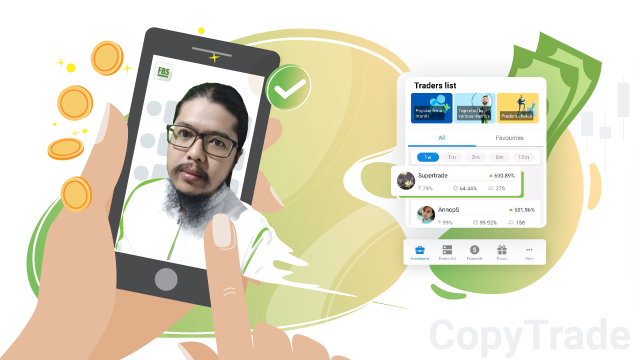 Almost everyone wants to become successful. However, many people give up when it comes to setting a clear goal, focusing on it, and moving to this aim, overcoming all the obstacles. Thus only a few of us make their dream come true.
If you are one of those who want to get inspiration from a story of a man who achieved his goal to become a successful trader, this article is for you. Learn how Muhammad Nur Salim from Indonesia made it and read his secrets of success.
Starting with a clear aim
Meet Muhammad Nur Salim is from Indonesia. He is one of the top traders in the FBS CopyTrade App with almost a thousand investors who trust him, increasing their capitals. He has a nickname Happy Profit, and it seems that he lives up the name.
It was a long way to success for Muhammad. In the very beginning, he decided to take trading seriously. Trading for him was always more than just a hobby. He started more than five years ago, intending to become a successful trader. Muhammad chose trading as a career thoughtfully and prudently. He realized that trading doesn't require a lot of assets to start. Also, Muhammad likes that trading allows him to decide where, when, and how to work.
After analyzing all the pros and cons of trading, Muhammad Nur Salim decided that this business suits him perfectly. It meets all his requirements and allows him to get personal fulfillment.
Setting a clear and realistic aim before the start is one of the most important secrets of success. Muhammad knew it, and it helped him to become successful.
Learning and practicing
During his quite long trading career, Muhammad Nur Salim never stopped learning and practicing a lot. No matter how professional your skills are, it is still an essential thing to do. Muhammad spends hours on trading every day. Along with it is necessary to count the time the trader spends on studying the finance, monitoring the Forex market changes, and analyzing the previous both winning and losing closed orders.
Constant learning and practicing are among the most important keys to success in trading and any business.
Being thoughtful and patient
Muhammad Nur Salim says that one of the most memorable moments in his trading career is connected to being patient and thoughtful. He was waiting for the result of the trade, without rushing and being followed by the trickiest trader's emotions like fear of loss, greed, and adrenaline. The order was closed profitably. Since that moment, a trading approach of Muhammad can be characterized in two words – responsible and fundamental. This is obviously also one of his secrets of success.
Never stop evolving
The trader's trading experience shows that there is no success without evolving. Muhammad already has more than 900 copiers who trust him their capitals in the FBS CopyTrade App. However, he doesn't want to increase the number of people who invest in his diversified trading portfolio. Muhammad plans to build a community around him using social networks.
There is no limit for the successful. If you understand that you are never enough professional, talented, or educated to stop evolving, you will be on the right path to success.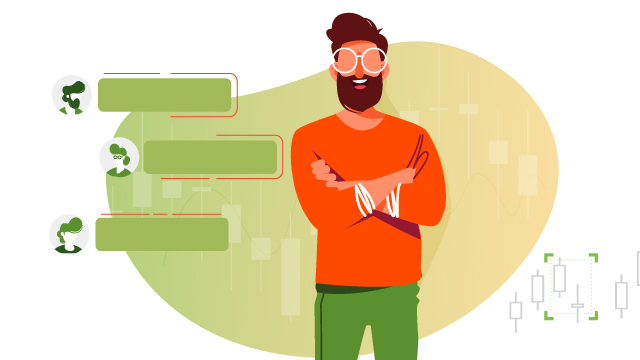 A trading story of Muhammad Nur Salim can inspire many people. At the same time, it teaches how to move to the goal patiently and consistently you set, no matter what it takes.
Would you follow Muhammad's strategy to become successful? However, you can just start copying his success in the FBS CopyTrade App!