Best Swing Trade Stocks in 2022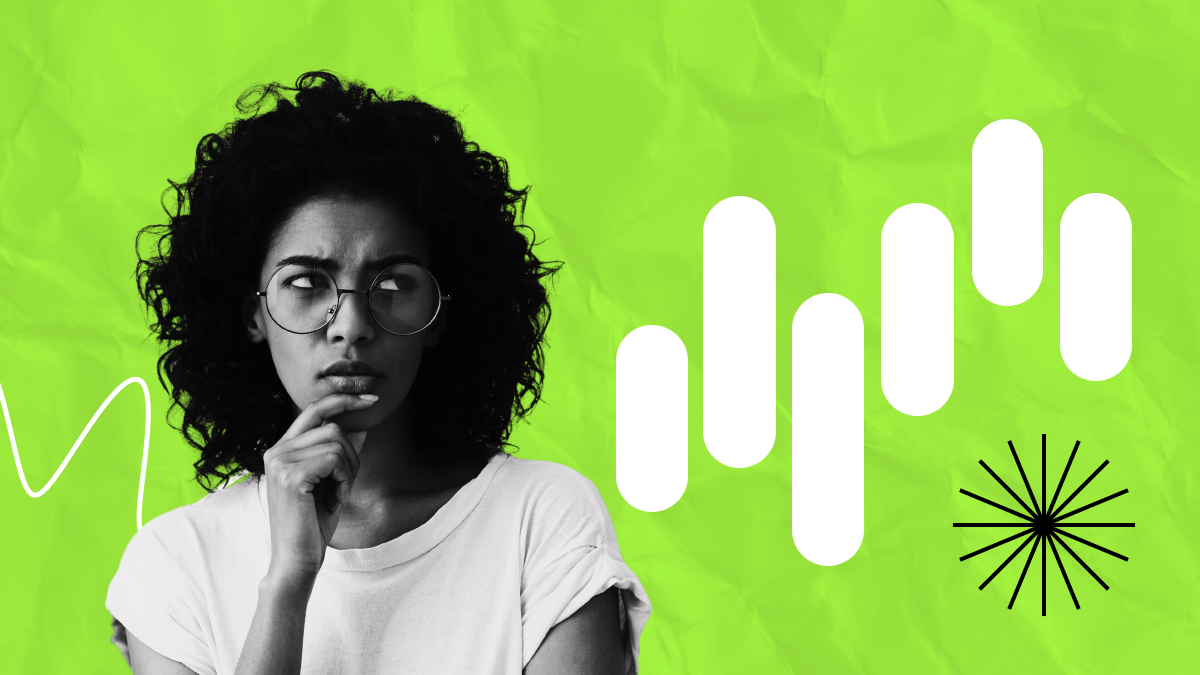 Swing trading is one of the most popular ways to trade. Considered by many as an attractive option for beginners, it is an excellent alternative to day trading. But what are the best swing trade stocks in 2022? Read the article to find out.
What is swing trading?
Swing trading is a short-term type of trading. Using technical analysis, swing traders look for profit opportunities. They can also use fundamental analysis for analyzing price trends and patterns.
Since it's short-term trading, one would usually hold stocks overnight. The main reason for doing so is to avoid PDT rules that may affect further trading via additional scrutiny and limitations imposed on a trader.
The basic idea of swing trading is to profit from high volume swings like short squeezes or earnings improvements. The chances of earning are pretty high, which makes swing trading attractive. However, one should remember that swing trading may also come with risks.

Stocks to consider for swing trading
Typically, good swing trade stocks meet several requirements such as proven catalysts, high volume, and adequate volatility to render short-term trading profitable.
Catalyst
Catalyst is something that sets the stock's price in motion. It can be anything from a piece of information promising a game-changing turn of events, a forthcoming trial of a new drug from the big labs, or any confirmed rumor about some top-level executive leaving their position. With a proven catalyst, a swing trader can make a timely decision and go for a profit.
Volume
A significant volume is another feature of a swing trade stock. While lightly traded stocks can make for a big move with no need for a massive volume, the surest way to swing trade is to go for large volume stocks.
Volatility
Last but not least is high volatility. Volatile stocks are perfect for swing trading. Such stocks help one make money from high-volume, short-term moves.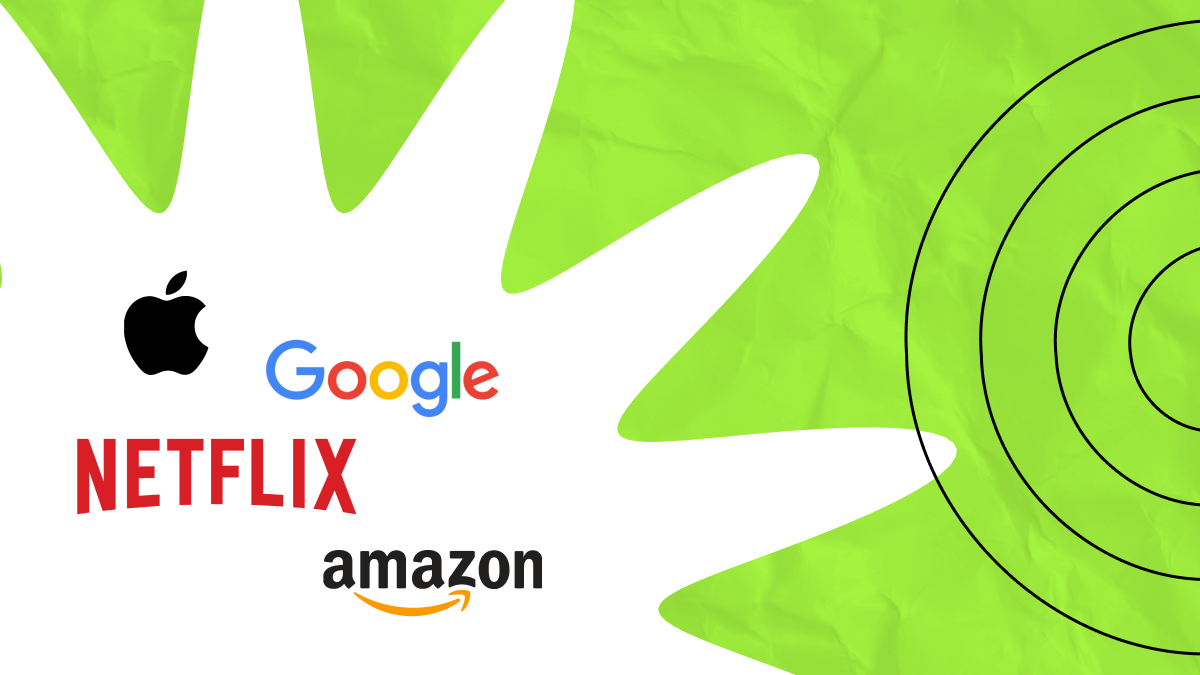 Best stocks for swing trading in 2022
Before we move on with the list of the best stocks to swing trade, let us remind you that the stock market is not set in stone. The following list will probably be legit to address when swing trading; however, we advise you to bear in mind that the market's conditions can change. So the best option is to trade according to what's actually going on in the market.
Apple (AAPL)
Apple is a high-tech giant. The company showed some breath-taking results last year, becoming a nearly $3 trillion company in December 2021. No wonder why swing traders pick Apple among the most exciting options. This makes the company's position stronger in almost all its product categories.
Facebook (FB)
With a $1 trillion net worth, Facebook (Meta) is another standard pick for swing trade. Last year, the company made a 12% revenue growth along with a 40% boost in its net income. Given that social media is one of the pillars of modern life (including economy, politics, sports, finance, and family), Facebook is a perfect go-to stock for swing trading.
Microsoft (MSFT)
One of the Covid-19 pandemic's impacts was a tremendous paradigm shift in how millions and millions used to view the way business was made. From now on, it is plain to see the importance of cloud and internet-based software as a necessary tool to meet the requirements of the 21st century.
This, in its turn, has affected earnings for corporations like Microsoft. With the company's $168 billion revenue in 2021, this high-tech legend is one of the most attractive choices for swing traders.
Amazon (AMZN)
Another company that had its day due to the pandemic is Amazon. COVID restrictions change consumer behavior significantly, contributing to the longevity and consistency of Amazon's potential for growth. And if this doesn't make it a perfect swing trade option, who knows what does!
Alphabet (GOOGL)
This is a no-brainer: Google is always a good stock to trade. Digital advertising and internet search are not going anywhere any time soon, so Google's parent Alphabet is still among the best swing trade picks.
Netflix (NFLX)
Netflix was one of those companies that took great advantage of the COVID-19 pandemics. By delivering movies and shows right to its customers' homes, Netflix made a 53% rise and deserves its place on your swing trade list.
Advanced Micro Devices (AMD)
AMD managed to bring itself back into the game when the company focuses on something it does best. This change in strategy turned AMD into a fastly developing company with stocks to consider when swing trading.
PayPal Holdings (PYPL)
Another company that thrives due to the ongoing digital era is PayPal. The growing importance of digital payments makes PayPal a real deal for swing trading.
Starbucks Corporation (SBUX)
Although Starbucks has shown some mixed results, its performance may not be as inspiring compared to previous entries on this list; the company remains a massive coffee chain, with the US and China as its most important markets. With a proper strategy, Starbucks stocks can make for profitable swing trade.
Salesforce (CRM)
Previously, Salesforce was not among the best choices for swing traders. However, the company has found a way to impress everyone concerned with moves like the Slack takeover (the $27.7 billion deal) and the COVID-19 "Vaccine Cloud". These have drawn traders' attention towards Salesforce, making it an attractive swing trade option.
The company's market cap is around $250 billion. Add promising prospects in cloud computing, and you will get appealing stocks to swing trade.
Other good swing trade stocks
Caterpillar (CAT)
The company is the world's largest mining and construction equipment manufacturer. Producing a wide range of equipment, Caterpillar encompasses four business segments, including construction industries, resource industries, energy and transportation, and financial products. The company's stocks show high liquidity, with over 2 million shares traded daily.
Kellogg's (K)
Kellogg's is a company founded in 1906 and is now a leading worldwide manufacturer and distributor of a wide array of packaged foods like cereal, cookies, crackers, and more. Brands included are Special K, Frosted Flakes, Froot Loops, Rice Krispies, Pop-Tarts, Eggo, Kashi, Morningstar Farms, and Pringles (since 2012). The products are manufactured in 21 countries and marketed in 180 countries.
Kohl's (KSS)
Kohl's is a department store retailer with 1,000 stores spread across the U.S. Not surprisingly, the COVID pandemics and lockdowns that ensued affected the business. This resulted in a dramatic 60% plunge. However, with around 14 million shares traded daily, high beta, and over 15% short interest, KSS makes for a curious swing trade option.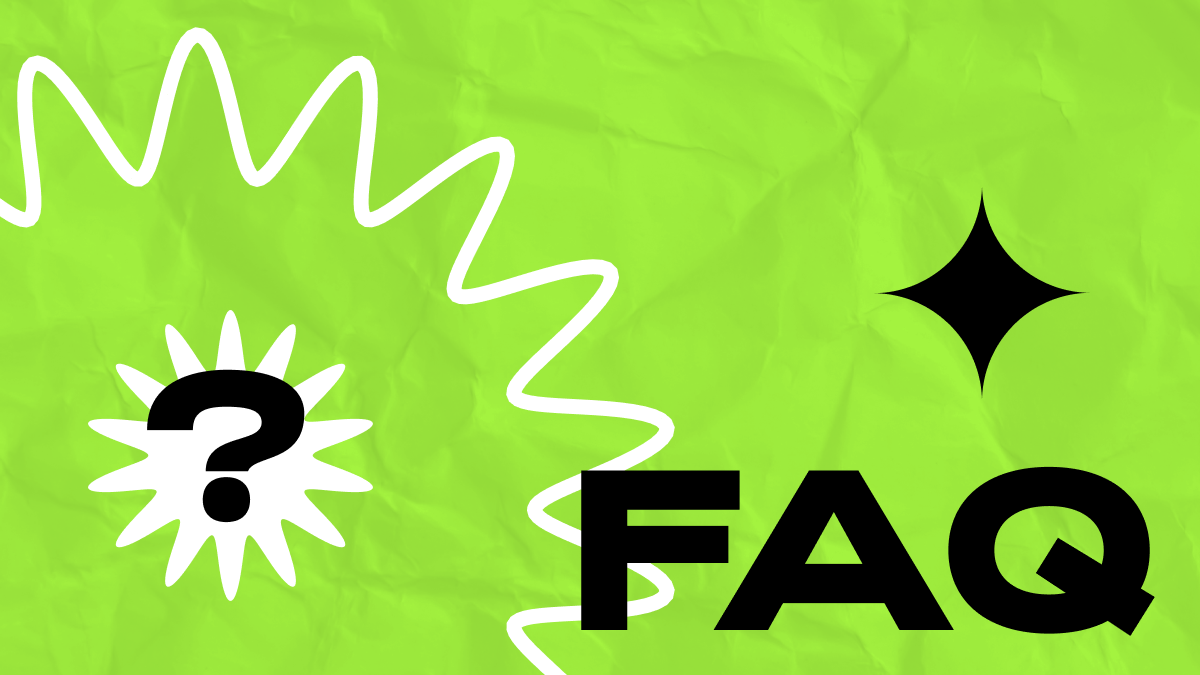 FAQ
What is swing trading?
Swing Trading is a short-term trading strategy where a trader holds their respective positions for 24 hours to two days, making a profit by banking on the changes in corporate fundamentals as these changes generally require several days to cause sufficient price movements. Swing trading is more accessible than day trading and does not require special tools; it lets traders avoid PDT rules and restrictions while making profits.
What are the pros of swing trading?
The benefits of swing trading include more efficient use of capital and higher returns. On the other hand, swing trading has downsides such as higher commissions and more volatility.
Is swing trading profitable?
One can make swing trading quite a profitable strategy using technical analysis. One of the most prominent features is that swing trading can be applied both for bull and bear markets. However, traders should remember that swing trading also comes with certain financial risks.
What stock to swing trade?
While swing traders use various strategies to increase their profits, the stocks they look for all share a few common characteristics, such as proven catalysts, high volume, and adequate volatility.
What is the best platform for swing trading?
One of the best options for swing trading is the FBS Trader all-in-one trading platform. It includes popular trading tools like MetaTrader 4 and MetaTrader 5 and a set of free educational materials.