Best Trading Software for Beginner to Advanced Traders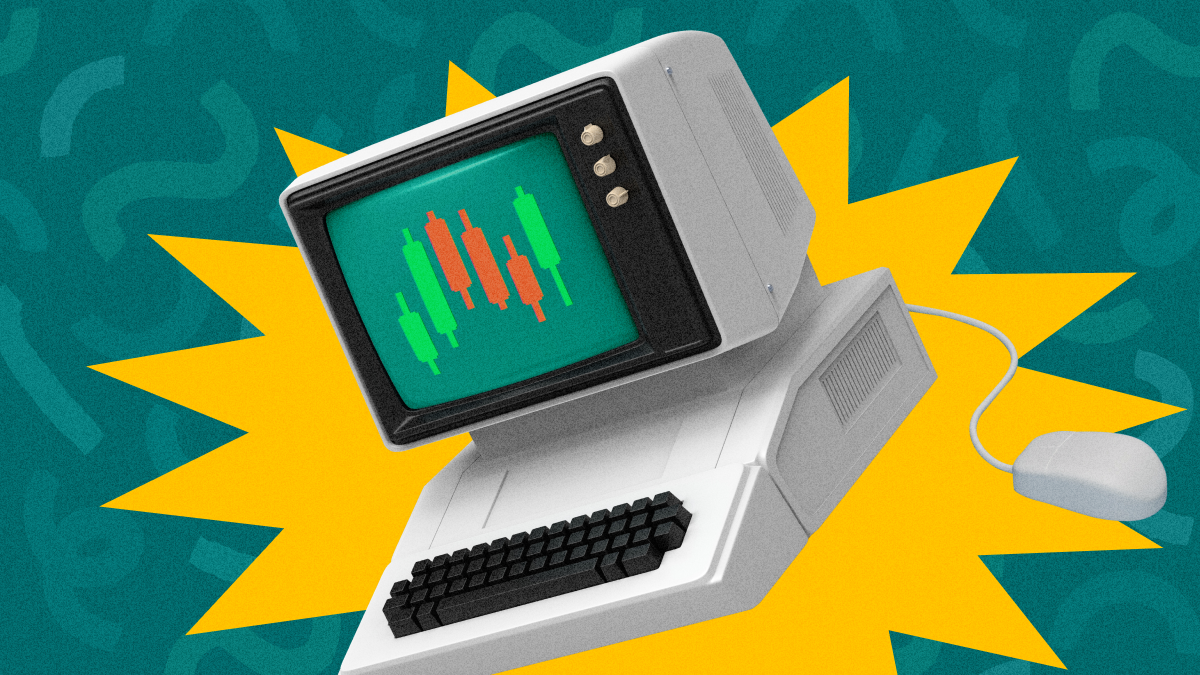 There are plenty of trading software applications, and all of them are different. We have compiled a list of the best platforms for you to choose from depending on your needs and preferences, from Forex to crypto trading software. If you are looking for easy-to-use software, or if you are in the market for some advanced features, then this article is what you need!
What to consider when choosing trading software
When choosing the most suitable trading software, you need to think of the following factors:
Skill level. Are you a beginner or an experienced trader?
What are the fees and commissions for using the app?
Available platforms. Will you use a mobile device or a personal computer?
Ease of use. How easy will it be to start trading with the app?
Trading instruments. What and how do you plan to trade?
Before you start trading, be sure to answer the above questions and outline a plan. Then you can move on to choosing programs, and the following sections of this article will help you find the best free trading software.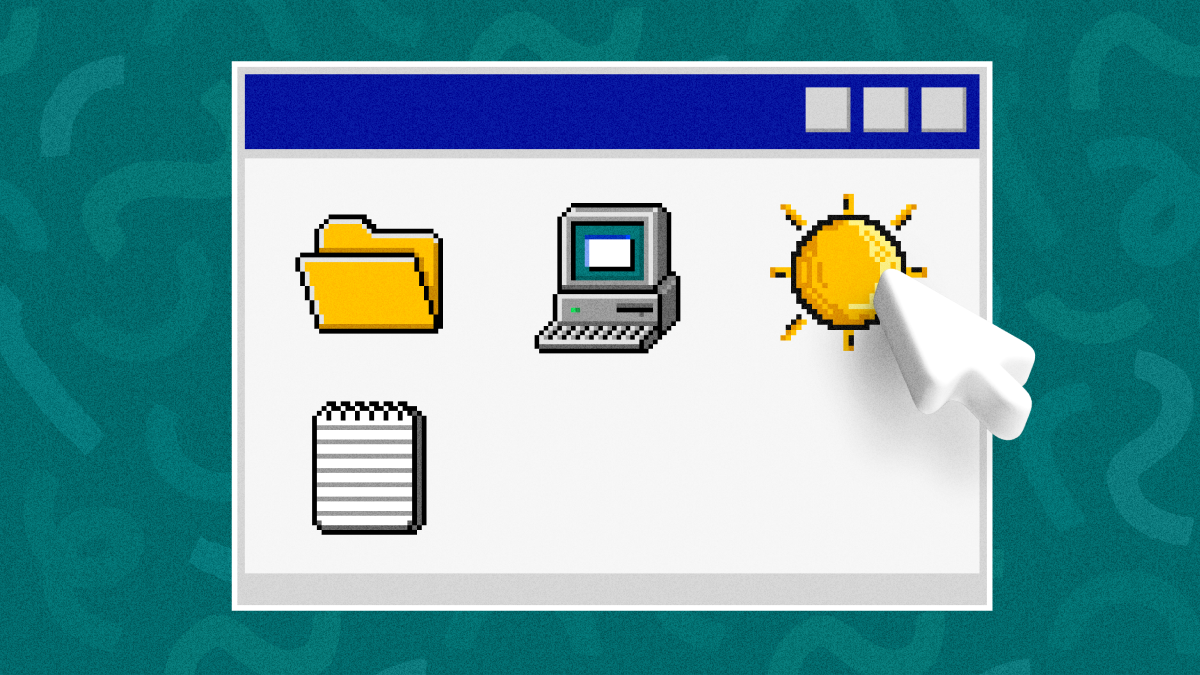 Best software for day trading
Day trading refers to short-term trades in the market, meaning that all positions must be closed by the end of the day. Day trading is the most responsive to all market changes. The emergence of any significant news, statistics, or other information can be used immediately.
What you need to start day trading
A reliable broker. A broker facilitates your trades and provides you with market data. Choose a trustworthy broker who is able and willing to support you when you have difficulties.
Trading platform. There are many trading platforms available for day trading. Your broker will definitely offer you to try one of them. If it does not suit you, try another and choose the one that best suits your trading style.
Quick response to market news. By trading via mobile devices, traders have access to their news feed on the go and receive immediate notification when an event occurs, allowing them to react quickly and not miss profitable opportunities.
A reliable source of real-time quotes. Unlike long-term investors, traders who use intraday trading strategies buy and sell financial instruments quickly and therefore need a reliable source from which traders can obtain current quotes.
Charting software. The tools and features of your day trading software can vary. But, as a rule, you need access to advanced candlestick charts with various technical indicators and drawing tools.
If you decide to trade with FBS Broker, you will find the tools you need in the FBS Trader app. Also, you can use Forex education materials from our website.
Best software for stock trading
A stock is a security that a company issues. Traders most often make money on a stock's price decline. If a stock's value has gone down, you can buy it and then sell it later at a higher price. You can use software for stock trading to track the value of securities and analyze the stock market and changes in it.
Best stock trading software for beginners
Beginners who already know a bit about trading can try studying the indicators and analytical charts. They are not easy to read, but if you learn, they will help you understand the market better.
The FBS Trader application is great for beginners because it has a large set of training materials, as well as a clear and simple interface without losing in functionality.
MetaTrader 4 for iOS and MetaTrader 4 for Android are also great apps for stock trading for more experienced traders. They are equipped with 30 technical indicators and 24 analytical objects and have a full set of standard tools for full-fledged trading.
Best stock trading software for advanced traders
For advanced traders, there are two more sophisticated options: software for professionals and automatic trading software.
The most prominent example of such programs for experienced traders is MetaTrader 5 for iOS and MetaTrader 5 for Android. MT5 is a program for trading, among other things, stock market instruments with its own development capabilities. The platform, as follows from the description, is distinguished by the ability to create trading algorithms and reports in the MQL5 programming language.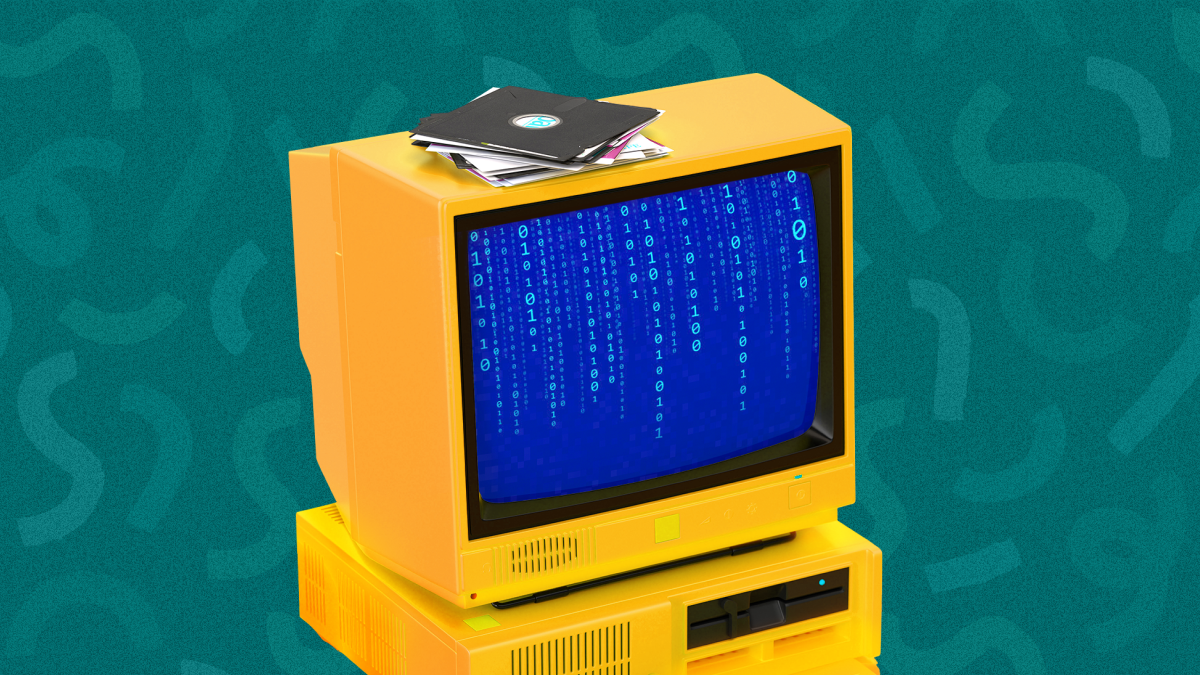 Algorithmic trading software
Algorithmic or automated trading is the execution of buy and sell operations on financial markets with the help of specialized programs — trading robots. These programs are also called advisors or experts. The purpose of trading robots is to analyze prices according to predetermined algorithms, make decisions and execute trade transactions in the market.
Among the software for algorithmic trading, you can distinguish two large categories.
1. Trading robots
Trading robots are designed to perform trading operations in the markets. Unlike humans, they can work around the clock without any reduction in efficiency.
Analyzing currency or stock quotes is a routine job that every trader is familiar with. Over time, attention can become dull, and mistakes in calculations and trading platform management may appear.
Expert Advisors in MetaTrader 5 solve this problem. They strictly follow the trading algorithm and use all favorable trading moments on the market. For example, at 2 am, a trader can sleep while the robot continues to analyze quotes and make trades.
2. Indicators
Indicators are designed to analyze the quotes and identify patterns in their changes.
MetaTrader 5 has an impressive set of popular technical indicators that cover most of the needs of the modern trader. However, technical analysis constantly evolves, and new analytical tools appear every year. Thanks to the MQL5 language, this is not a problem.
Trading automation software
Those who trade with FBS have the opportunity to use the free MetaTrader trading automation software or write their own automated trading systems for MetaTrader 4 and MetaTrader 5 using the MQL4/MQL5 language and the Python API for MT5.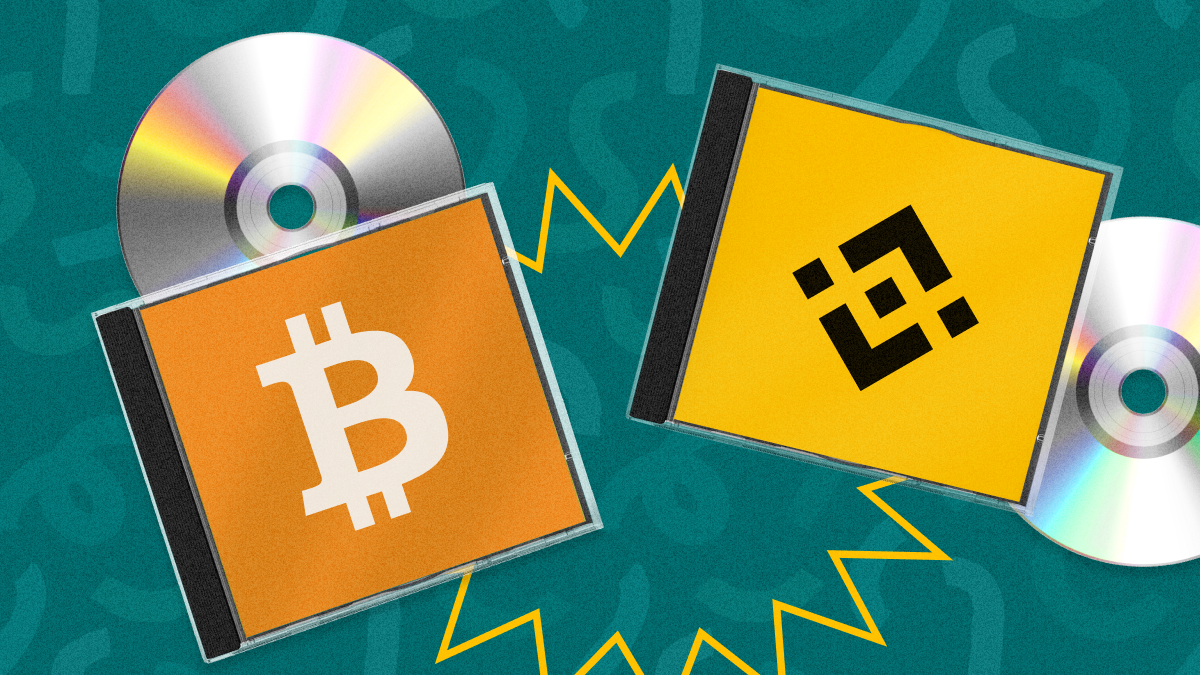 Crypto trading software
Crypto trading is one of the main ways to make money on cryptocurrency. There is no significant difference from trading other instruments. The main objective remains the same: buy as cheaply as possible, sell at a higher price, and make a profit.
The easiest way to trade cryptocurrencies is with a broker who provides all the necessary tools. To trade with a broker, you simply need to open an account with a brokerage company.
With FBS, you have a choice of two platforms for crypto trading:
FBS Trader, which is best suitable for beginners. It has basic software to track your statistics and trading signals in real time, as well as tools for technical analysis. Its advantage is the simple interface, so it is the best choice for inexperienced traders.
MetaTrader 5, which is a more sophisticated platform for those who have already gained the necessary experience in trading cryptocurrencies. It has built-in market analysis tools with dozens of technical indicators and analytical objects that can be used to determine the best time to buy or sell at a profit. It also uses trading algorithms and automatic bots that can help maximize profits with minimal manual input.
Trading software is not a magical tool to solve trading problems and make profits. Undoubtedly, trading programs increase the chances of success and reduce the risk of failure, but they do not give a 100% guarantee. Robots will compensate for your shortcomings, but they cannot fully replace human skills yet. To get a stable positive effect, you must never stop learning and developing your skills.