'Black Swan' Predictions For 2019 That May Change Everything
Every year, Saxo Bank publishes a list of "Black Swans" (highly improbable events that can have a dramatic impact in case they actually happen). These predictions attract investors' attention all over the world and help them think outside the box when planning their strategies. For example, in 2018 prediction Saxo Bank foresaw the fall of Bitcoin. Check out what outrageous economic and political events 2019 may bring.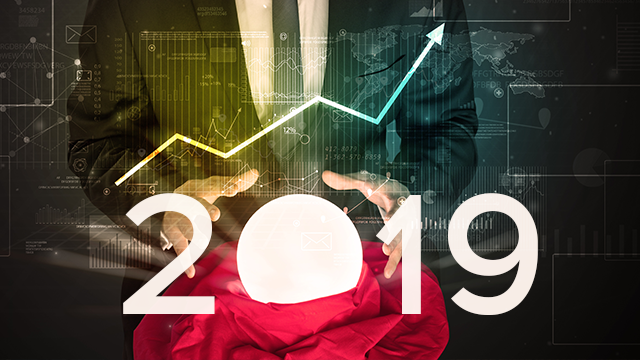 Apple will start making cars and take over Tesla
Being a tech market leader with a worth of a trillion dollars, Apple will start searching for new industries to conquer. The automobile can be one, considering that this market rapidly adopts digital technologies. Apple will buy Tesla's shares at a price of $520 per share.
After all, Steve Jobs' idea was to expand as far as technology can reach, while Elon Musk claims to create brilliant futuristic ideas and leaving them for tech masterminds and powerful investors, which Apple Inc. definitely is.
IMF and World Bank will stop measuring GDP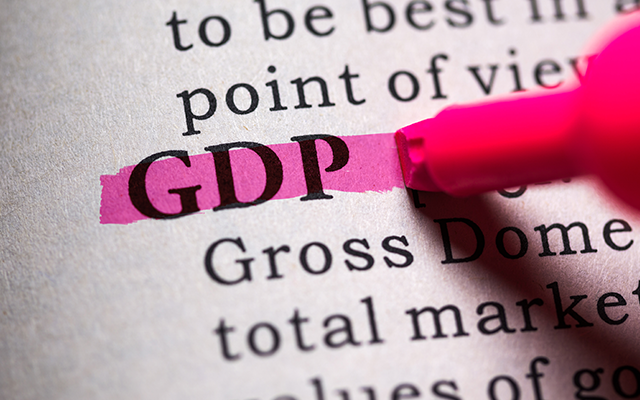 During the spring meetings of 2019, IMF and World Bank will announce that gross domestic product will be no longer used as the chief measure of economic progress. Instead, the focus will switch to general productivity.
The point is GDP doesn't reflect the real impact of low-cost, technology-based services and several other criteria any longer. This switch will be the end of the Central Bank era and literally change the way global economies function.
GBP rate will equal the USD for the first time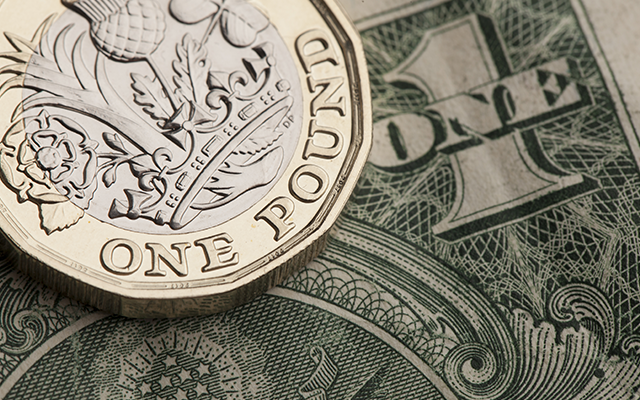 The unresolved Brexit issue will get the leader of the Labor Party Jeremy Corbyn to replace Theresa May on the prime minister chair. He will take socialist-ish attempts to even out the UK's gross inequalities through the re-nationalization of the utilities and the rail networks and a new property tax that will make wealthy people's lives much harder.
It will lead to inflation, business investment decrease, and massive emigration of the wealthy foreign residents. This is how GBP goes down and becomes equal to one dollar for the first time in history.
The Sun will misbehave and cause a $2 trillion damage
Space bodies work in cycles, and 2019 will be the year of the next huge solar flare – a Coronal Mass Ejection or CME. It will cause a geomagnetic storm that may disrupt Earth's magnetosphere: radio and satellite communications as well as ground-based power transmission infrastructure. In 2019, a solar storm will strike the Western hemisphere, taking down most satellites and crushing GPS-reliant air and surface travel/ logistics and electric power infrastructure. It will cost the humanity around $2 trillion.
Germany will enter recession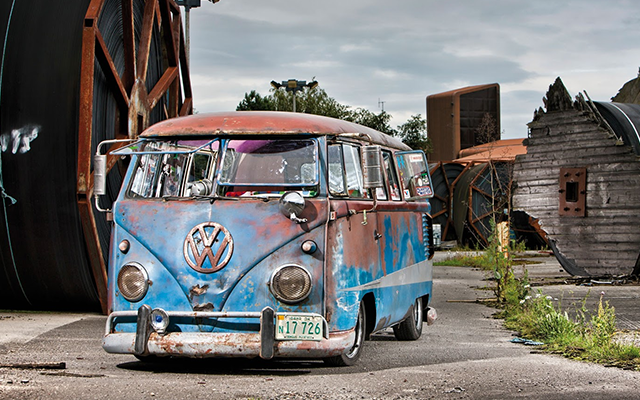 Automotive industry is on the edge of a crisis: people are getting more interested in electrocars and top-notch electronics. Cars are one of Germany's leading industries, and it's outdated. Meanwhile, anti-globalization and eco-oriented sentiments are rising. It can bring Germany to recession by the end of 2019.
Global Transportation Tax will make the prices go up
Climate change boosts the adoption of a new Global Transportation Tax that implies a new way of aviation and freight taxation. In this case, the price will be linked to carbon emission footprints and go as high as $50/ton of CO2 emissions versus 2018's $15/ton. It will make travel and shipping bills significantly pricier.