FBS: Regulation & Licenses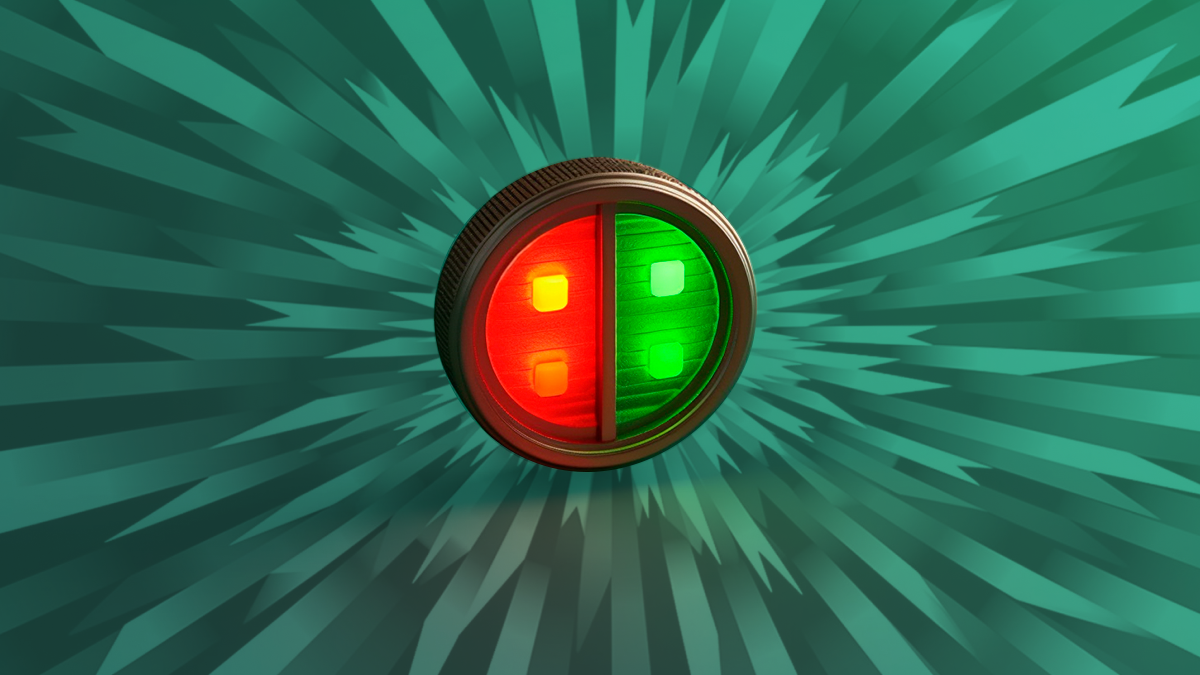 There are many things all traders should pay attention to while browsing for a potential broker: available financial instruments, account types, tools, fees, swap-free options, leverage sizes, and other services required for successful trading. However, the most important criterion you need to consider is, inarguably, regulation.
The importance of broker regulation
While trading (and Forex trading in particular) might seem like a relatively straightforward process, there are many ways in which fraudulent brokers can scam you if not properly regulated.
When you start trading, you essentially give your money to a broker, expecting to get it back at any time. However, there have been cases where some brokers never return their clients' deposits, citing specific (and often exploitative) conditions they have imposed on their clueless customers.
You may ask, "Why would anyone choose to work with unregulated brokers?" Well, some traders, especially amateurs, often forget to check whether or not a broker has a license to provide the services they are looking for. Most of the time, however, traders are just attracted to a broker's offers and trading conditions, such as high leverage, low spread, a wider range of financial instruments available for trading, etc. Wanting to have their cake and eat it, too, they disregard the fact that the broker in question is not regulated by the required authorities.
Advantages of using regulated brokers
While the trading conditions offered by unregulated brokers may sound enticing, read about the benefits of trading with a licensed broker.
Security. If a broker is regulated, it has to adhere to regulations the financial authorities impose to protect traders' funds. For example, if a regulated broker goes bankrupt, their clients' money will be protected and returned to them, as regulatory authorities insist on separating a broker's corporate funds and traders' money.
Transparency. Regulatory authorities see to it that brokers follow precise rules when advertising and providing their services. Doing so ensures that traders are given complete information and aren't manipulated by unclear and ambiguous wording.
Awareness. Licensed brokers must always include warnings about the potential risks of trading. They won't promise you "quick and easy" profits because this claim is considered misleading. But it allows traders to understand better what they are going in and realistically evaluate their skills and chances of success.
As you see, regulated brokers are much more open about what is happening behind the scenes of the trading world, which can also help traders better understand how the markets work.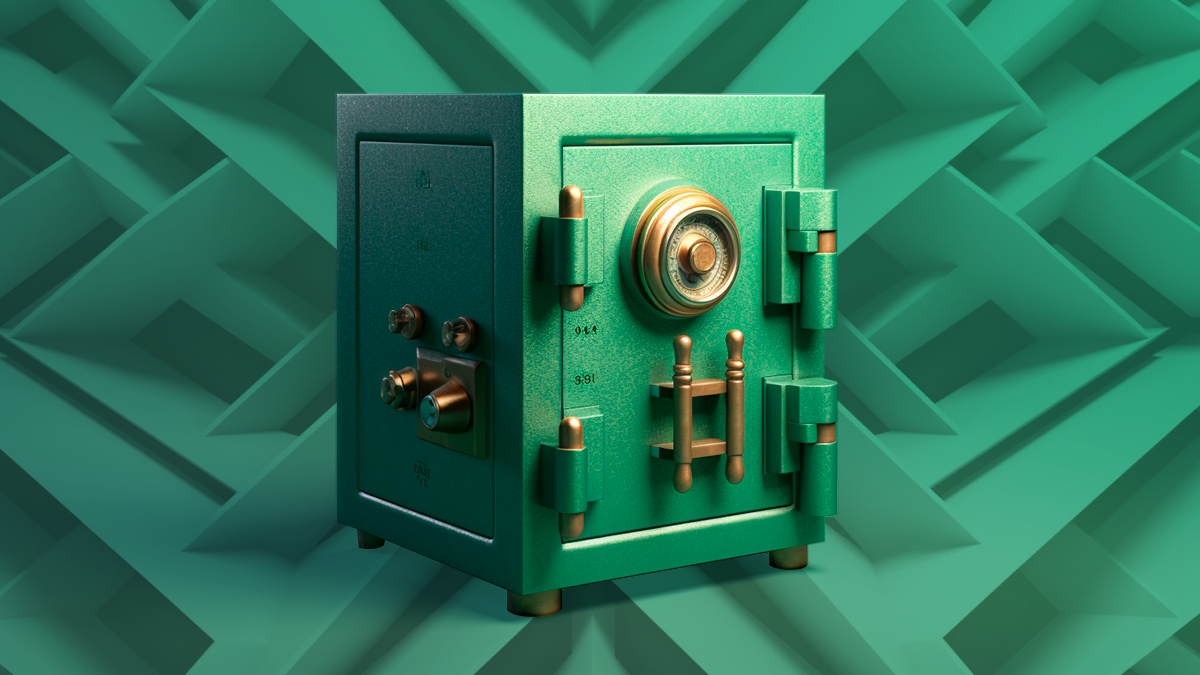 FBS: licenses and regulations
Generally, every country has different legislation regulating brokers. However, there are a number of authorized agencies that have been accredited to give licenses to brokers and control their activities. It's important to check whether a broker is registered with any of these agencies if you don't want to be unpleasantly surprised in the future.
That being said, you don't have to look too far for suitable brokers since FBS has all you need. FBS is widely known as a trusted and well-respected broker offering an extensive range of services to traders and investors in many financial markets. We've been around for more than ten years and amassed a large clientele of pleased traders.
Here at FBS, we've worked hard to acquire different licenses in several jurisdictions all over the world to ensure our clients are comfortable working with us. Let's look at two licenses we currently hold:
FBS is registered, regulated, and licensed by the Financial Services Commission of Belize. Belize is one of the most prominent financial services centers, with well-developed regulations and strict rules for brokers registered there. The Belize license is accepted by the overwhelming majority of regions, especially when it comes to foreign exchange brokers. FBS has been diligently following all the provisions developed by the Belize FSC for several years now, ensuring the security and transparency of all the services provided to our clients.
FBS is also regulated and licensed by the Cyprus Securities and Exchange Commission, one of the most reputable financial services agencies in the European Union, with well-developed regulations and strict rules for brokers registered there. The CySEC licenses comply with the European MiFID financial harmonization law, which regulates investment services provided by brokers in the EU. FBS has been following all the regulations enforced by the CySEC for several years now, providing security and ensuring transparency of all our operations.
To be able to provide services to its Australian clients, FBS also made sure to obtain a license from the Australian Securities and Investments Commission. The ASIC is the national corporate regulator of Australia that oversees businesses providing financial services and engaged in credit activities as well as regulates financial markets. Naturally, FBS makes certain that all the rules and regulations established by the ASIC are complied with, ensuring security of services provided to Australian clients.
As you see, FBS is approved and licensed by very reputable agencies, which means your funds are safe and protected against fraud and you can rely on FBS to provide you with the best services in the world.
Conclusion
Regulation is an essential thing to consider when choosing a potential broker. Now that you know why it's so important, you can make more informed decisions. And since you already know that FBS has one of the best licenses in the world, you don't need to look anywhere else. FBS will always have your back!