Financial Crime: 3 Essential Tips To Prevent It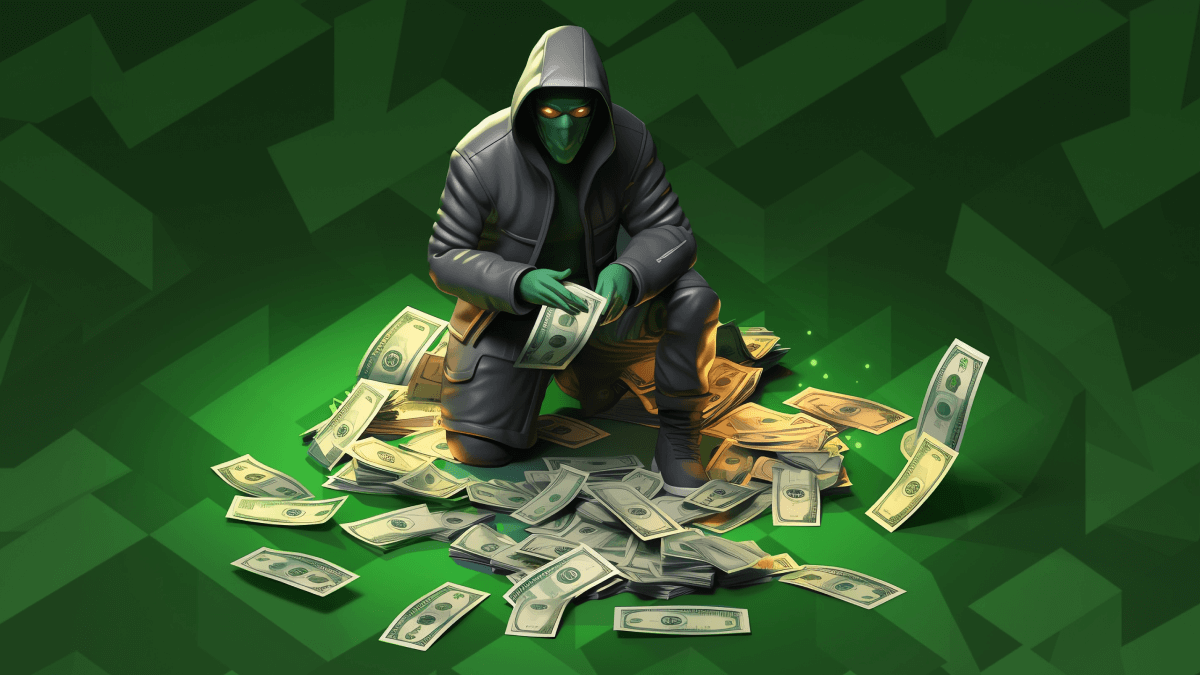 Financial crime has become a big concern on a global scale. Every business wants to protect itself and reduce the likelihood of being a victim of financial crime. This is the scenario that every business owner dreads the most. There are, however, measures to enhance financial fraud detection and decrease the likelihood that your investment would be lost.
What is Financial Crime?
Within the trading industry, there are first those actions that deceitfully produce riches for individuals who engage in the in question activity. For instance, using insider information for personal gain or deceitfully acquiring another person's property will always be done with the goal of obtaining a material profit. As an alternative, one may use deception to obtain material gain for another.
Also, there are financial fraud crimes that either serve to safeguard an already-obtained benefit or to make it easier to obtain one. These crimes do not include the dishonest taking of a benefit. An example of this type of behavior is when someone tries to hide the proceeds of another crime from the law by laundering the money.
Types of Financial Crimes
The following offenses are frequently thought of as being under financial embezzlement:
Fraud.
Cybercrime.
Bribery and corruption.
Financing of terrorism.
Misuse of the market.
Insider trading.
Who Commits Financial Crime?
In essence, there are 7 categories of people who engage in various forms of financial fraud:
Terrorist organizations and other organized criminals are increasingly committing large-scale frauds to finance their activities.
Corrupt leaders may exploit their position and authority to plunder their nations' (often impoverished) financial resources.
In order to misrepresent a company's genuine financial situation, senior executives or business leaders falsify or disclose financial data incorrectly.
Employees of all ranks steal money and other assets from the business.
Investment scams can be committed from outside the firm by a client, a supplier, a contractor, or a third party having no affiliation to the business.
An employee and an external embezzler are collaborating more frequently to produce greater and better outcomes more quickly.
Another group of people who have committed a financial scam are the successful individual criminal, serial, or opportunist fraudsters in possession of their proceeds.
Why Financial Crime Happens
The majority of the time, financial crime happens because it is acceptable. Experts in the field of financial fraud have long argued over whether it is possible to create a criminal profile that is precise enough to help businesses apprehend criminals either during or even before they commit a financial crime.
Financial crime can be caused by a variety of factors. It's crucial to consider the scenario from the viewpoint of the criminal whenever a financial crime occurs. It is vital to consider the following elements:
The first aspect is the reasons why offenders commit crimes and the circumstances in which they justify their actions.
The second factor is the likelihood of financial crime being committed.
The third aspect is the offenders' technical and organizational skills.
The predicted risk of learning about the financial crime activity after it has been committed is the fourth component.
Finally, the fifth consideration is the effects of fraud discovery, such as fines and other sanctions.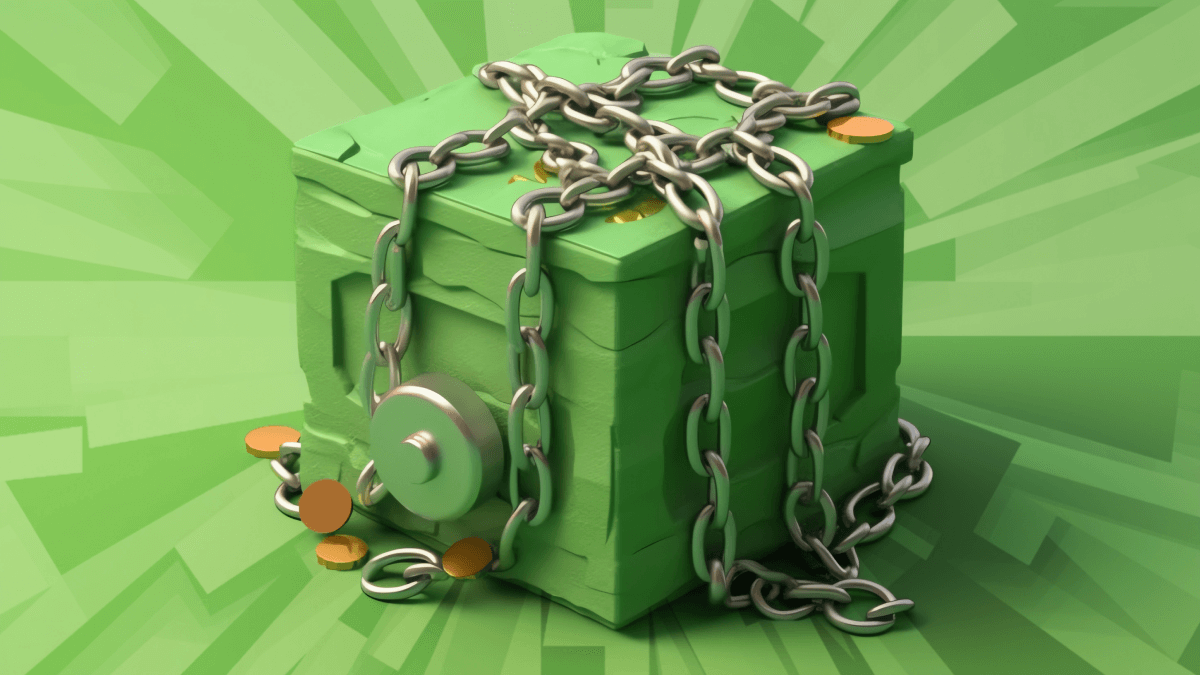 3 Tips to Prevent Financial Crimes
Prevention of financial fraud can be achieved by several ways, for instance:
Get your risk management right
The most thoughtful risk evaluations lead to the finest policies. All organizations have limited resources, but concentrating on the main risks your company faces is a wise use of those resources. More user-friendly, useful, and efficient policies will come from obtaining the risk assessment and carrying it out holistically, taking into account all financial crime risk, all areas of the company, and all departments.
Keep track of changes to the law and policy compliance
Once you have a set of policies in place, it is crucial to continually evaluate them. Laws and business are not the only things that change. Your policies will need to be reviewed whenever you venture into a new sector of the economy or region. A compliance monitoring mechanism must be in place in order to ensure that your policies are followed by workers and, where needed, agents. A perfect, unread set of policies serves no one.
Learn from your own and other people's mistakes
The number of people who have experienced criminal prosecutions or regulatory enforcement proceedings because they violated financial crime prevention regulations is growing. These publicized incidents should serve as a reminder to other companies to evaluate whether they may face comparable dangers and can strengthen their rules in any manner, notably but not exclusively those in industries similar to those of the censured corporations.
Conclusion
Financial crime is a serious problem that could have a variety of detrimental implications on both you and your company. It can be challenging to keep an eye out for these kinds of crimes, but thanks to contemporary technology, you can take matters into your own hands and stop pandemonium from erupting and destroying your business. The greatest way to be ready is to educate yourself on preventing financial crime because even if you think, "No, it won't happen to me," it still might.
FAQ
What are the 3 most important components of financial crime?
Financial crime is typically perpetrated as a result of three factors:
Motivation. Greed, a necessity for the criminal, or the individual who perpetrated the financial crime can all serve as motivations.
Opportunity. Financial fraud is a result of lax internal control systems and inadequate security measures that criminals take advantage of.
Rationalization. There are many people that abide by the laws and regulations of the nation because they feel that it is their main duty to do so.
Why is it so crucial to prevent financial crime?
Financial fraud prevention is vital due to the fact that such crime poses hazards to every type of business, from financial institutions to wholesale energy suppliers, manufacturers to retailers, construction firms to estate agencies, media and telecom corporations to charities.
How are cryptocurrencies used to launder money?
The sophisticated Bitcoin fraudster or money launderer may use both Bitcoin exchanges and Bitcoin mixing services. Customers are often given a newly created bitcoin address by bitcoin mixers so they can deposit bitcoin. After subtracting a mixing fee, the Bitcoin mixing service distributes additional Bitcoins from its reserve to Bitcoin addresses provided by the consumer. To give the appearance of authenticity, some randomness is given to the frequency and sum of payments/fees. Bitcoin mixing services are used to hide the source of their illicit gains, distancing themselves from the criminal activity, and withdraw their funds secretly and safely through a Bitcoin exchange.