Forex IB Programs: How to Earn Money Without Trading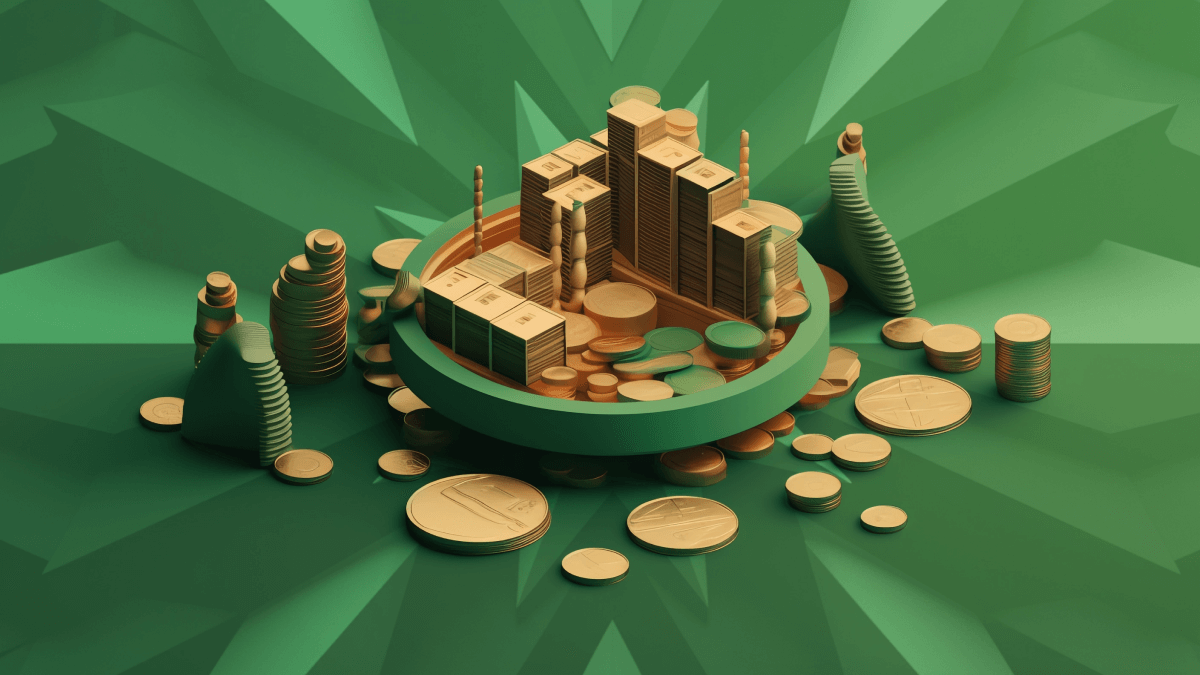 Everyone knows that if you become a Forex trader, you may make a profit by engaging in Forex trading activities. It's obvious. However, only some traders realize they can earn money even without trading. Sounds absurd? But it's true, and in this article, you'll find out what Forex IB programs are and how joining one can help you earn additional income.
What is a Forex IB program?
You may have noticed that many brokers offer their clients an option to join their IB programs, or become their partners. FBS is no exception in that regard and has its own program called the FBS Introducing Broker (IB) Program.
The FBS IB program is a partnership program that encourages traders to become the broker's partners. Partners (or introducing brokers) are local representatives that help FBS to promote its services and products, bringing the attention of a more general audience in their region to the existence and operation of the company. In return, FBS rewards its partners for helping to promote their services among a larger group of potential clients.
How do partners earn money?
In IB programs, partners promote the company they are affiliated with. FBS partners may post about the company on their social media platforms, bringing new clients to FBS with unique referral links. They interact with these new clients, help them to learn the ropes at the beginning, and communicate with FBS representatives.
Then, FBS pays a commission of up to 43% of the spread to its partners for each trade these new clients make after they join FBS. As a partner, you can also pay a commission — a Rebate — to the clients that join because of you in order to motivate them to trade more, which in turn brings you more profit. As a partner, you can set the amount of the cashback in your FBS Partner Area. This offer benefits new traders and you, an IB partner, because the cashback encourages more traders to become your clients.
How much money can you make as a partner?
Various brokers choose different types of commissions to reward their partners. Some pay one-time commissions for referring new clients to their platform. Others, like FBS, give commissions to partners for each trade their clients make.
The amount of money you can earn from the FBS IB program depends on your partner's Grade, spread, and number of trades made by your clients. You can learn more about the commissions offered by FBS on its official website.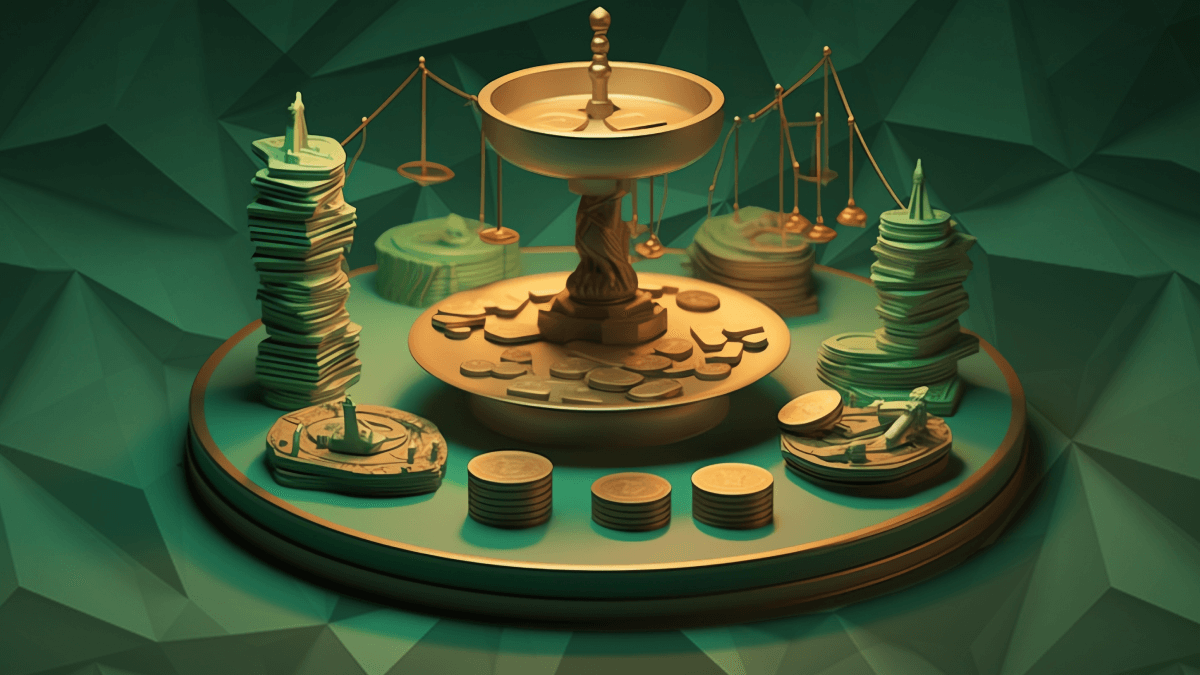 How to choose a good IB program?
With so many brokers out there, choosing which IB program is worth joining can be challenging. And how do you know if an IB program is good? It can be quite easy if you know what to look for. Let's see the main criteria for choosing a good Forex IB program.
Legitimacy
Before becoming a partner of a broker, you must check if it's legitimate. Does it have a license? What authorities regulate its business? Are traders using it satisfied with the quality of services they receive?
You need to take your time doing this kind of background check. After all, not only is it essential to know for you financially wise, but promoting a disreputable broker can hurt your reputation in the community.
This is definitely not a problem with FBS. The broker has several licenses from reliable agencies all over the world, including CySEC, ASIC, Belize FSC, etc. With more than 27 million users worldwide and over 75 international awards, FBS is a well-known and reputable broker that makes it its mission to provide its clients with a great trading experience, ensure the safety of their funds, and create more opportunities for them to increase their profits.
Payment and withdrawals
Just like anywhere else, learning how and when you should expect to be paid is crucial before agreeing to become a Forex IB partner. Examine all the terms and conditions related to payments and money withdrawals to see whether they can be fulfilled. If a broker has too many requirements or is vague about payment terms, joining its IB program might not be worth it.
FBS offers commissions to its IB partners and allows them to withdraw any amount of money from their account, provided that it's more than $1. There are no hidden conditions. The more your clients trade, the more commissions you get. And if they trade every day, you get a steady flow of money every day as well.
Educational and promotional materials
In order to attract and tutor new clients, you'll need educational and promotional materials. It's important to know that your broker should give you access to such materials. Whether it's a banner for your website or an introductory presentation, you don't have to make it on your own. Your broker should help you with all the materials you may need.
That's why FBS offers a wide variety of promotional materials that you, as a partner, can use to attract new clients. And if you would like to hold educational sessions, FBS will help you prepare for them and provide you with all the necessary materials.
Good trading conditions for your clients
If a broker can offer good trading conditions for your new clients, more people will be willing to try trading with your help as the broker's partner. The more clients you get, the more your commission will be. So ensuring fair and attractive trading conditions for your potential clients will help you earn more money in the long run.
For instance, FBS offers competitive trading conditions to new clients, including 650+ CFD trading instruments, fast order execution, low spreads starting from 0.5 pips, a choice of trading accounts to fit all traders' skills and experience, leverage of up to 1:3000, and much more. This offer is really beneficial to new traders, making it easier for you to find new clients.
Multi-level system to grow your business
Getting commissions from bringing new clients to a broker is one thing. But what if your broker rewards you with more opportunities to grow your business and increase your income? Sounds interesting? That's why you should look into multi-level IB programs that give you better benefits as the number of your clients grows.
FBS has implemented its own multi-level system called Cascades and designed specifically to expand the partnership experience. According to this system, there are two levels of FBS partners: Level A and Level B. Level A partners receive commissions from their direct clients and 20% commission of Level B partners' income. This 20% is paid by FBS, and Level B Partners still receive a 100% income from their clients. This system gives FBS partners more opportunities to increase their profits and encourages them to make the most of the multi-level partnership program.
Making sure that a broker of your choice follows these criteria, like FBS, will make it easier for you to choose a good Forex IB program to become a partner of.
Become an FBS partner right now!
Now that you know what benefits being an IB partner brings and that the FBS IB program fits all the criteria of a trustworthy IB program, you don't have to look far to make additional money introducing new clients to the joys of trading. Join the FBS IB program and get as many benefits from being a trader as possible!