How to trade indices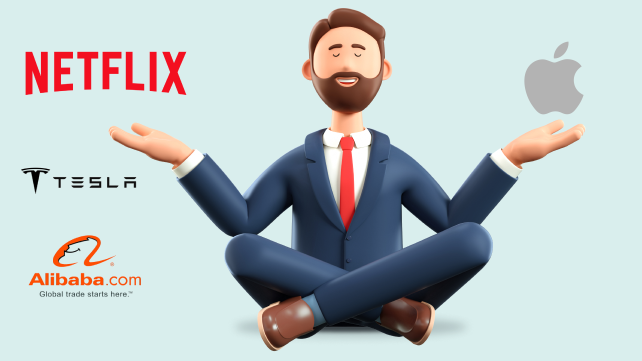 Indices reveal the performance of a group of stocks. This article describes everything you need to know to start trading stock market indices!
You have heard somewhere something about indices, but haven't got yet what they are and how to trade them? This guide is definitely for you! Below we will cover everything you need to know for easy dive into trading indices. Let's get started!
What are indices in the stock market?
A stock index is a benchmark, which measures the performance of several stocks. For example, the well-known S&P 500 includes the 500 largest companies listed on stock exchanges in the United States. By the way, the S&P 500 index is widely viewed as the top gauge of US stocks. There are plenty of other stock indices. Here below you can find a list of the major indices, that you can trade with FBS.
NASDAQ 100 Index (US100) - a benchmark for the US tech stocks
FTSE 100 Index (UK100) - an index of 100 top companies in the UK
Nikkei 225 (JP225) - the leading index of Japanese stocks
Check out the full FBS indices list, where you can also find all the short names for stock indices. For example, S&P 500 is US500, Dow Jones is US30, etc.
Why are indices so popular among traders?
To feel the difference, let's compare indices and stock trading. Have you heard of portfolio diversification or an expression such as "don't put all your eggs in one basket"? You probably do! The idea is to have a range of various assets to minimize the risks of unexpected price movements of one asset. We've come to the best advantage of indices. Roughly speaking, the index is a diversified portfolio by itself. You wouldn't even have to think about finding other stocks as you've already reduced the possible risks. Isn't that great?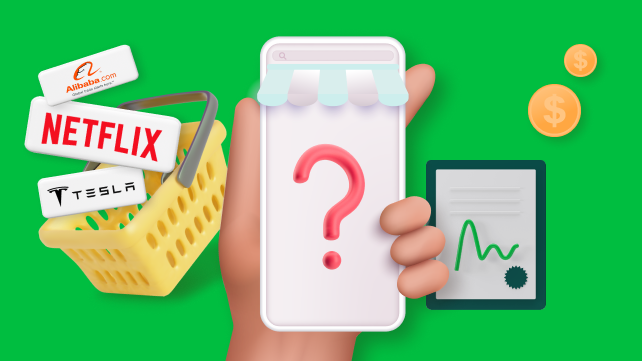 By choosing an individual stock instead of an index, an investor increases his chances to gain more profit as it is true that higher risk yields higher returns. Just look at Tesla! Elon Musk tweets some news, and Tesla may skyrocket in a few hours after. However, there is also some negative news that presses down Tesla significantly as well.
Some investors claim that they would create a more profitable portfolio than already existed indices. It might be true in some cases, but most of them fail to beat broad indexes. Let's turn to statistics. According to the report of S&P Dow Jones Indices, 80% of large-cap funds underperformed the S&P 500 during the five years ending December 2019.
Indices are more sustained to unexpected market shocks, but they tend to bring smaller gains than riskier stocks. What would you choose: betting on the entire US market or an individual stock? By the way, if some S&P 500 goes to zero, we're all probably screwed anyway. But it's just for discussing, in reality, you don't need to choose only one option as you can trade both indices and stocks!
Tip for newbies
For those traders, who have just started, a broad market index is always a good idea as trading just stocks may be too risky. Once you have gained some base knowledge, you can enjoy picking individual stocks as they generally offer higher yields.
How are indices calculated?
The value of an index is usually measured in points. Each index is calculated differently, but most often it is a weighted average of the current value of its stocks. This weighting allows limiting the influence of the largest companies and balancing the index with all members, but still larger companies' stocks have a greater influence on the index than the stocks of smaller companies.