Iconic Events You'll Be Invited To Only In Case You're A Millionaire
There are lots of pricy events with tickets cost going as high as tens of thousands of dollars. However, in some cases money can't buy you the right to get inside. Check out the fanciest events you will only get invited to if you have a millionaire status.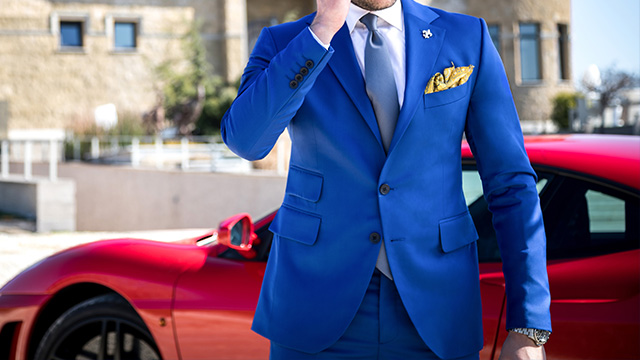 Luxury Property Show, Beijing
This elite property exhibition is an invitation-only event that opens its doors only for the most high-ranking real estate buyers, builders, and owners. Top exhibitors from more than 35 countries showcase the most exquisite homes and commercial buildings to 6000 targeted buyers. Needless to say, all of them are millionaires. If you can think of a dream house – in China or anywhere in the world – you will definitely find it at the Beijing exhibition. Prices range from $500,000 to 5,000,000 and higher.
Le Bal des Débutantes
If you've ever dreamt of visiting an 18th century-style Bal, this is your chance. The idea of Le Bal des Débutantes didn't change – every year, the event hosts 20-25 rich and famous girls aged 16 to 22 from different countries to celebrate their first big couture event. These girls come from famous families and are considered to be the next generation of young bohemia. Young ladies wear fancy designer gowns with costs upwards of $40,000 and jewelry while guests donate money for charities. Forbes and other big media cite le Bal as one of the world's hottest parties.
The Elite London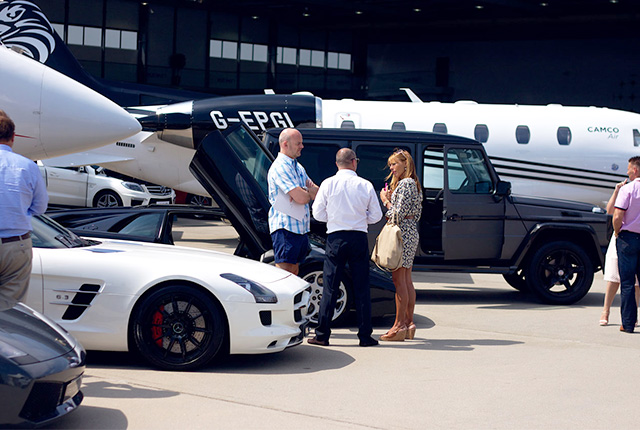 The Elite London is a private aircraft and elite brands expo where wealthy people can enjoy top-notch private jets, helicopters, yachts, supercars and boats. This event is a Disneyland for those who love expensive toys and have money to buy them. The Elite London is a synonym for luxury lifestyle, and it has everything you can relate to when you're rich: elite vehicles, watches, and top brands in the atmosphere of fancy locations.
The Met Gala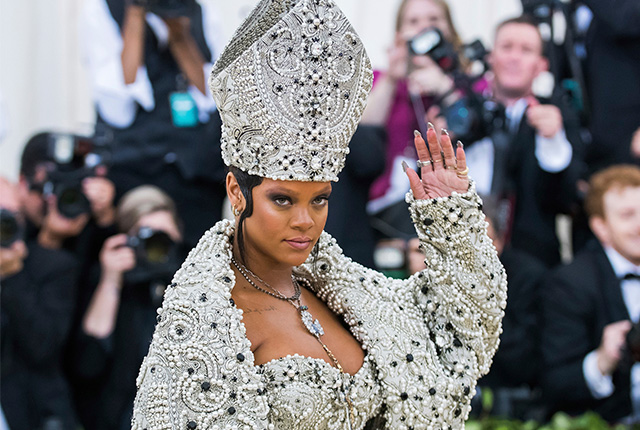 The Met Gala is a fundraising event for the benefit of the Metropolitan Museum of Art's Costume Institute in New York City. People call this event the Oscars of fashion: every year, it attracts the rich and famous to celebrate "fashion's biggest night out". The cost of attending the Gala is $30,000 per person (or $275,000 per table).
Every year, the event's managers choose a party theme. In 2018, it was "Heavenly Bodies: Fashion and the Catholic Imagination" where one could spot Rihanna, Lana Del Ray, Jared Leto, Madonna, Kylie Jenner, Katy Perry, and other celebs wearing Catholic-themed designer gowns.
Monaco Grand Prix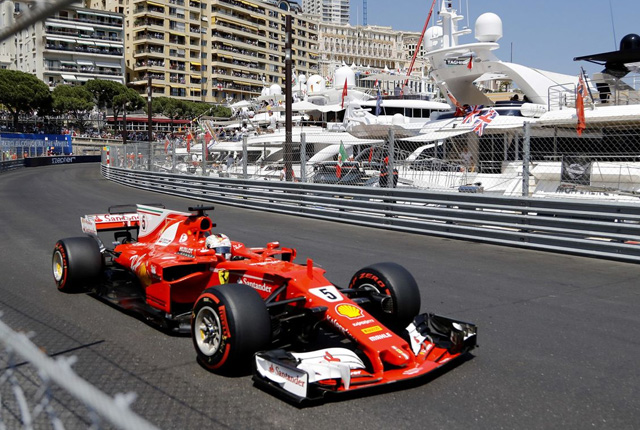 Formula One motor race is believed to be a favorite sporting event of the rich and famous because of their passion for speed and adrenaline. Every year in May, the streets of Monte Carlo and La Condamine become a stage for world's top racers and richest people.
Grand Prix is definitely one of the most glamorous contests in the world. VIP tickets cost up to $3,000, but most VIP guests watch the cars from their luxury yachts and private jets. Besides, Monaco has been a destination for rich people for years due to its elegant casinos, lack of capital gains, income and inheritance taxes, and the overall elite vibe.