In Promo We Trust
What empowers people to develop and become qualified in their field? No doubt such factors as education and aspiring leaders, expertise and practice prevail.
However, we all need a dose of encouragement from time to time, a little miracle that will help us feel more confident and see things in perspective.
This works equally well for those who dive into a new sphere and those who have gained experience but start to lose a spark.
Brokers are surrounded by competitors, the market is flooded with offers, which makes it difficult for traders to make a good choice. For such cases of confusion, we bet on promotions. FBS adores supporting all types of clients with various bonuses and programs according to their needs.
Welcome a Newbie and Shake Up an Expert
A little head start at the beginning of your financial journey is a desirable option for any first-time trader and a nice jolt for experienced clients. FBS is very generous to those who want to boost their skills with us.
We offer Trade 100 Bonus – a brand-new option for those who want to warm up at the market and push the limits of their own possibilities.
Once you register a bonus account, you get free $100 immediately. Right after that, you can start trading. We trust you with money and hope to get your confidence in return. When you traded 5 lots during at least 30 active trading days, you are welcome to withdraw the profit up to $100.
Compared to other brokers, it sounds very tempting. For example, Exness or Plus500 are not ready to welcome newcomers with any monetary reward at all.
Cheer a Regular
It happens so that after great success at work steady periods come. They can last for quite a while bringing a torturing feeling of "I don't know why I am doing this and where I am going". This is the ideal time for those who care to offer a little cheer and a sense of appreciation.
Our way of doing it is a long-awaited Loyalty Program – a unique offer for FBS clients.
By assigning traders and partners can earn points that will guarantee them high-value gifts and VIP services.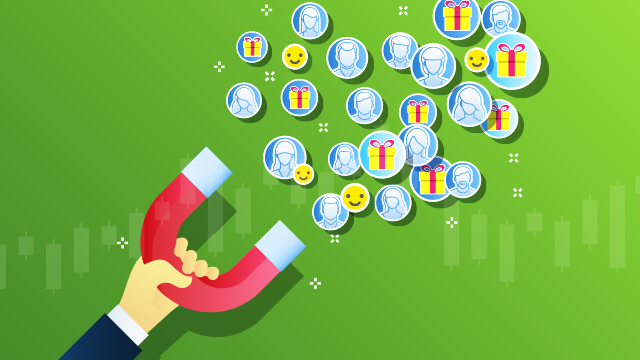 We are especially proud that we chose gifts over money. After all, you will earn the profit yourself, but no money can beat high-tech novelties from Samsung and Apple that you get as a result of your hard work. Moreover, we offer privileged support and education options that include access to a personal manager, high priority requests via online chats, and a private coaching session.
As for XM, they provide the loyalty program as well. With the excessive conditions, they urge you to earn points that can be redeemed for credit bonus rewards. That's it – straightforward and dull. RoboForex gives you cash for points. No surprises or excitement here.
Give Clients Stable Trading Environment
With expert advisers at hand, it is crucial for traders to have secure and stable access to the market 24/7. Luckily, FBS has already taken care of this for you!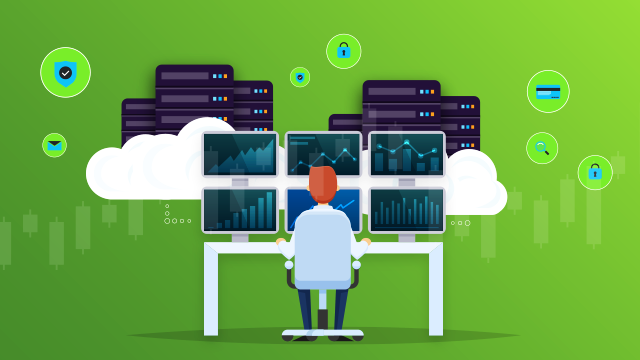 Deposit $450 and use our devoted Virtual Private Server for free during the first month. To prolong the access, trade 3 lots per month, which is an easy task for skilled clients.
Other brokers offer a similar service as well. Compared to them, we provide a relatively low first-time deposit. Besides, after you fulfill the participation conditions, it takes you only 15 minutes to get to the VPS, open Metatrader and start trading.
For instance, to use VPS in XM, you will have to hold more than $5,000 on the account and trade 5 standard lots per month.
Stay on the Promo Side
For now, FBS offers more than 15 promotions that encourage your achievements and boost trading.
Trade 100 Bonus is not aimed at making a quick buck, but rather is a good incentive to look around, see how the broker works and be ready for independent market floating.
Loyalty program is the best option for your long-term plans and ambitious incentives.
While VPS can help you always to stay connected and do not lose profit.
Join our promotions, dream big, and enjoy gifts and new opportunities!