Is It A Good Idea To Get Ready For Retirement Right Now?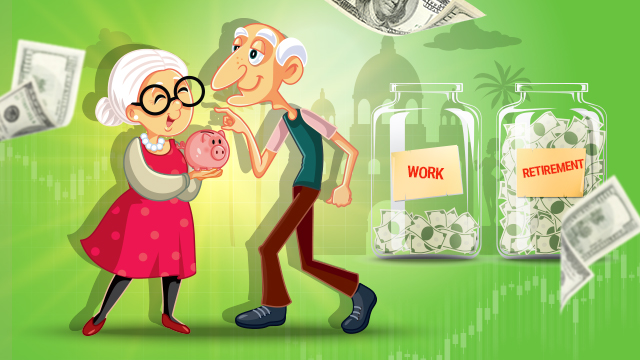 Saving For Retirement: Pros And Cons
Does it make sense to start saving for retirement while you're young? Check out the opinions and decide what's right to you.
Youth is careless and doesn't tend to think about the future. Meanwhile, retirement will happen to all of us – and it will change it all, both emotionally and financially. Is it ever a good idea to prepare for old age before it's actually here?
Arguments may vary and largely depend on your income, region, and personal characteristics. We gathered the most popular opinions. Which ones would you agree with?
PROS
The earlier I get a passive income, the less I need to work for money
If you start saving 10% of your income early, you could retire by 40 and enjoy life without breaking your back at work.
Many people retire early these days and enjoy life while they're still young and active. The best way to do that is to establish a good passive income through investing in real estate, stocks, etc., and the sooner you start, the better.
Saving money is not that hard
Investing, cashback, budget planning apps – there are a lot of ways to save money little by little. You just need to start.
First things first: you need to start monitoring your expenses and change your bad financial habits. Get a saving account for big purchases or expensive trips. Step by step, you will see how your money flows go, and learn how to work with it.
It's wise to sacrifice a little now to avoid financial problems when you're old
The emotional aspect of saving money matters too. Many people don't want to refuse to do something they want NOW for the sake of something that will only happen in 20-30-40 years.
However, many people don't want to rely on the state and prefer to take a little effort before it's too late. Saving while you're young is easier than working when you're old.
CONS
It's impossible to save money for retirement if your income is not too high
Saving 10% of your income won't help you if you live on minimum wage. On the contrary, it's the worst thing you can do with your money.
In this case, it's wiser to invest in education and stay in demand in the labor market.
Inflation will destroy my savings anyway
Your retirement plans largely depend on the local economy. In certain countries, the unstable economy makes long-term savings impossible – 10-20 years from now, the money you saved will cost nothing. So why bother?
If you still want to save money in economic turmoil, you'd better invest in gold or choose other safe-haven assets.
I want to spend my money while I'm young and have many needs
Most young people with average/ below average income prefer to enjoy their money right now while they're young. We only live once, and old people consume less anyway.
Alternative scenario
Investing instead of saving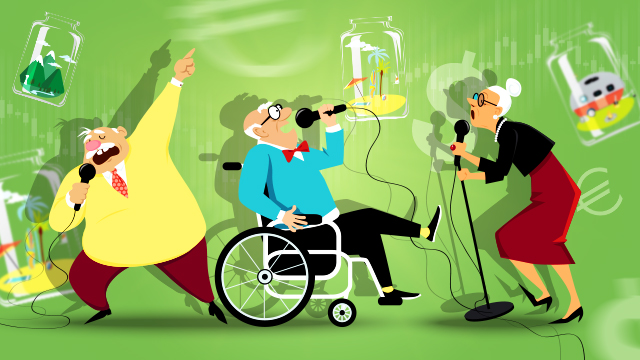 If saving money for retirement doesn't sound like a good idea to you, investing could be a good alternative. It allows people to multiply their funds and have a stable source of income when you're retired.
It gives you the freedom of a pensioner and financial independence of a working person – you can't be fired, you don't need to go to the office, and it gives you the freedom to spend time with your family and do things you love.
What do you think?