MT5 in Copy Trading and Social Trading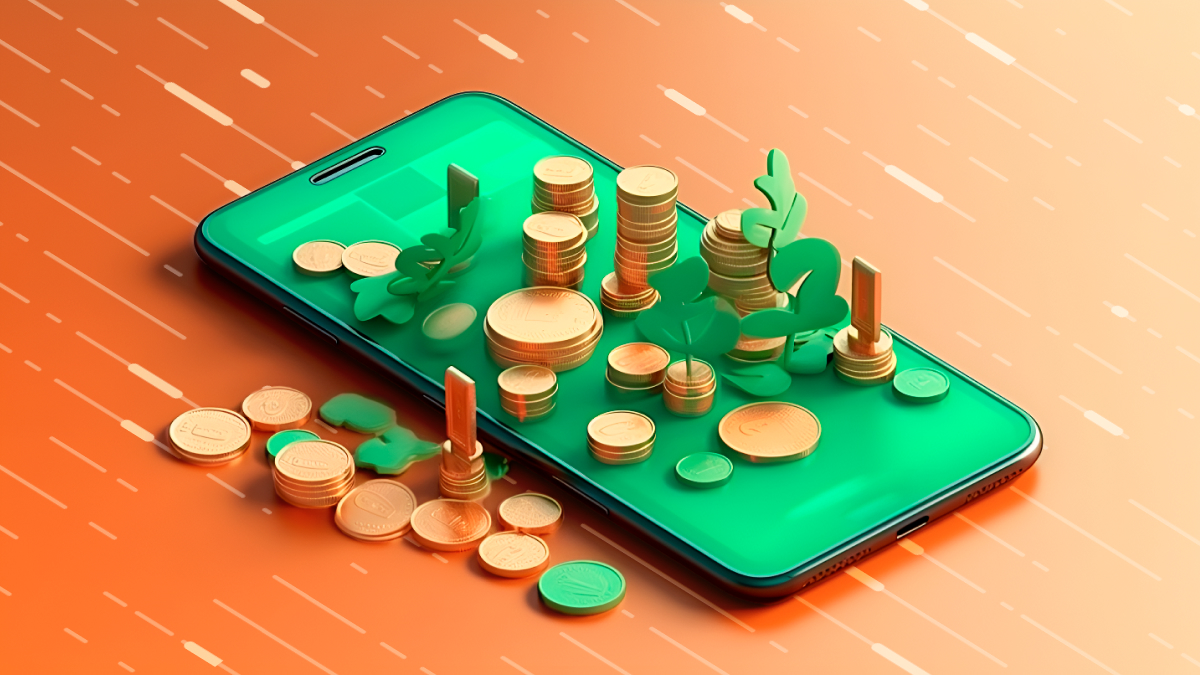 MetaTrader 5 is a leading trading platform with many trading opportunities, from providing technical analysis tools to creating trading group chats. In this article, we focus on the mechanism of copy trading and social trading in the framework of MT5.
Let's start with some fundamental features of MetaTrader 5!
What is MetaTrader 5?
MetaTrader 5, or MT5, is a multi-asset trading platform for operating with currencies, stocks, and futures. MT5 provides many opportunities for trading in a vast number of financial markets.
With the help of MT5, you have a chance to use tools for a comprehensive analysis of prices. Traders can perform full-fledged technical and fundamental analysis, incorporate algorithmic trading programs and copy the trades of the professionals they want to keep up with.
Accounting systems of trade orders
Alongside other tools, the platform suggests Market Depth and separate accounting of orders and trades. There are such order accounting systems as traditional netting system and hedging option system. In a nutshell, the former allows traders to open many positions considering each one as a separate trade, while the latter requires only one position open for one instrument. Traders use a netting system on the stock market; hedging is about Forex trading.
A powerful functionality of MT5 allows traders to place orders to perform trading operations. MT5 supports a variety of orders which makes trading flexible and profitable. There are two primary types of orders: market and pending. Plus, MT5 supports "Stop Loss" and "Take Profit" limits traders can set on trades. Following the trading purposes, you can establish four order execution modes: Market, Instant, Exchange, and Execution on Request.
MT5 provides all the essential tools for technical analysis, letting traders open up to 100 charts of stock, and Forex quotes simultaneously. Twenty-one timeframe options allow traders to stay up-to-date on the tiniest price changes. The platform is completed with around 80 technical indicators and other tools, forming a comprehensive trading toolkit. Moreover, using MQL5, you may download additional indicators and trading robots.
With MT5, you can stay updated 24/7. The trading platform receives the latest world news affecting the financial markets. Being unbelievably cross-functional, MT5 offers the economic calendar with the fundamental macroeconomic factors of different countries, which is crucial for successful trading.
Trade signals
Various platform functionality includes trading signals service, demonstrating the accounts of traders who reveal their online practice. So, you can subscribe to the signals of the best traders, and all the signal trades will be copied automatically to your account.
Besides copy trading, users can communicate in the MQL5 Community Chat, which allows them to expand their trading knowledge, share tips, discuss and implement specific strategies, and gain confidence.
Let's go into detail about the processes of copy trading and social trading and discuss the role of MT5 in these trading practices.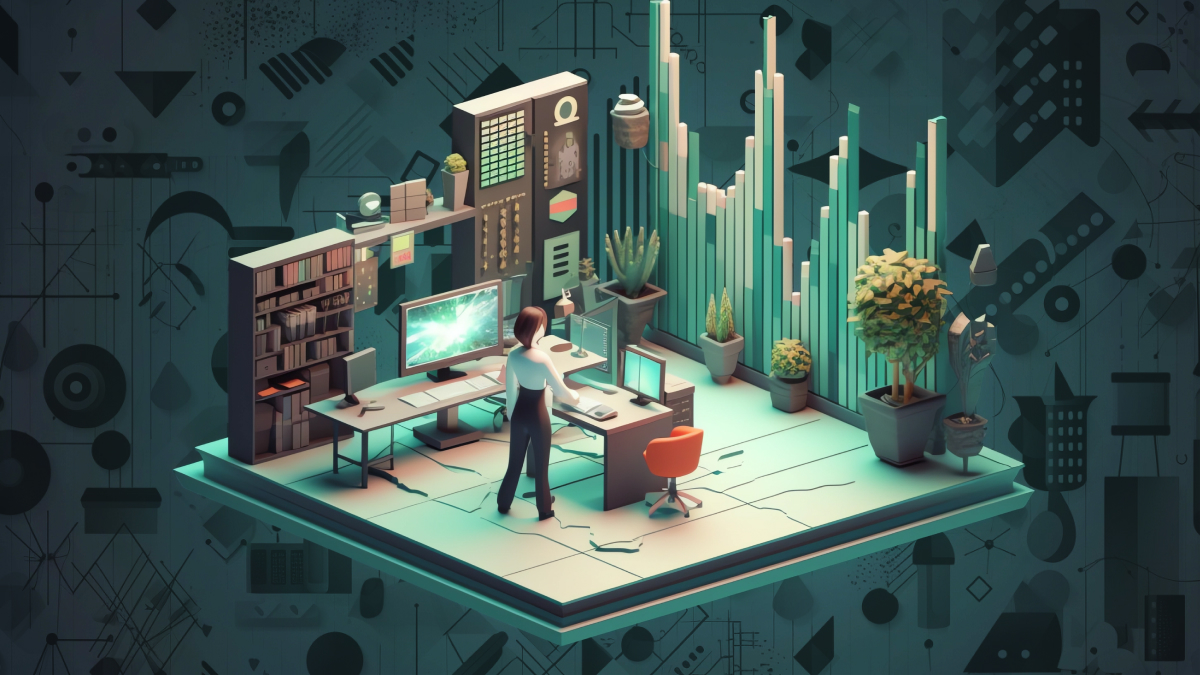 What is Copy trading?
What if you don't spend years learning everything about trading but copy the actions of professionals and benefit from it? Yes, this is possible with copy trading.
Copy trading is a form of trading where traders automatically or manually replicate the positions of selected professionals. It's needless to make your own decisions on trade. The thing is, you choose a trader with profitable experience and a trading style you align with, then copy his trades. However, it would help if you remembered that copying someone else's trades can't expand your knowledge without conducting a detailed analysis of one's actions and the changing market situation.
Copy trading is widespread across all financial markets, including Forex, the stock market, the cryptocurrency market, etc., especially among novice traders or those who want to enter the market for a short.
MetaTrader 5 and copy trading
MT5 is a leading trading platform among brokers and traders. A copy trade feature is one of the fundamental functions and is very popular.
MT5 provides a trading signals service where traders demonstrate their trading activity online. Here, you can select the satisfying signal provider, subscribe to him and copy trades. However, take your time before subscribing and learn a signal provider's efficiency and conversion rate. For these purposes, you can visualize the signals on your Meta Trader charts and explore the results of application and effectiveness online.
If you choose free signals, you also have the option to use your demo account to assess the service's quality without incurring any financial risk.
Pressing the "Signals" tab of the "Toolbox" on the MT5 platform, you may assess the effectiveness of trade signals service by the following aspects:
Profits and losses. Users can learn about profits and losses based on the signal. Before copy trade, it's crucial to press the "Risks" tab to explore the maximum losses during a lifetime of a signal. "Absolute drawdown by balance" shows the balance change about the initial deposit, while "Maximum" indicates the maximum drop of the balance. "Relative drawdown" by balance and by equity shows the maximum loss in percentage. The higher these parameters, the more risk a signal provider will likely take.
Entry and exit levels. It's possible to see the exit and entry points of the trades performed based on the signal to estimate its credibility.
Information directly from a signal's provider. The "News" tab contains the communication between the provider and the subscribers. Here you can find information about the operation of the signal, including the short-term goals, trading results for the past month, and some recommendations.
Traders should pay specific attention to the rating posted by the signal's subscribers who have already copied the trades and can assess the provider's work and the performance of the signal over a long period under different market circumstances. The subscribers' comments you can find in the "Reviews" tab.
For your comfort, all the signal providers are sorted by their trading results from the most successful to the least. Select the signal you prefer directly in MetaTrader 5, connect to it, and copy trade.
Moreover, MT5 allows traders to rent a virtual hosting service to copy a signal provider's deals. This virtual hosting service ensures an uninterrupted activity of trading robots and signals subscriptions around the clock!
Remember that with MT5, you can become a signals provider yourself! To do this, you should register your trading account as a provider of signals – the "Seller" tab of your profile, indicate the subscription price, and keep trading. So, you will grow as a signals provider receiving additional rewards.
As it follows from the name, social trading is a form of trading where the social element takes place besides automated copying of one's trades. In social trading, traders interact with each other to make sound and balanced trading decisions. The form of trading in question enables traders to learn the practice of seasoned traders, obtain advice and share opinions.
In a nutshell, social trading is an information exchange between traders through online communication, which expands traders' horizons and leads to additional trading steps. Traders mainly focus on the trader's profile, style, and performance.
The most important trait of social trading is traders' independence as they make trading decisions themselves without necessarily copying trades.
Social trading helps newbies to grow as traders much faster and can easily replicate the trades and strategies of professionals if they wish to do this.
The social trading mechanism corresponds to the usual social media in many ways and has become widespread in recent years.
MT5 and social trading
MetaTrader5 has many trading chats and channels you can join to explore the multifunctionality of the platform and dive into trading with other traders.
First, you should create an account in the MQL5 community to start communicating with colleagues. To do this, open the MetaTrader5 application, click "Tools" in the menu, then – "Options." Go to the "Community" tab and create your MQL5 account. Now you have access to the communication sources of MT5 and more.
The unique trading platform enables traders to communicate with each other or conduct trading channels right there. The built-in chats allow traders to discuss things without changing the application.
Like all messengers, MT5 chats have different options for sharing information. You can join or create both groups and channels.
As a rule, channels serve to mass-spread information such as the latest news, updates on trade signals, or other important information. Channels could be both public and private. A distinctive trait of channels is that they have a one-sided conversation where only the administrator posts certain things, and subscribers read it.
The group chats, in turn, are aimed at the active communication of traders. In group chats, participants can publicly express their opinions and ideas. Group chats are effective regarding trading strategy development or project participation.
With some clicks, traders can switch between personal chats, groups, and channels. When you hover the mouse over the icon, a corresponding tooltip appears to help you.
The whole communication development of MetaTrader 5 and MQL5 allows traders to discuss trading ideas and the latest news, give or get advice on trading decisions, and look up to the chosen professionals with the ability to copy their trading style and trades themselves. Overall, MT5 enables users to grow as traders through this developed social trading environment.
Conclusion
The MT5 trading platform keeps surprising users with its multifunctionality and usability. MT5's automatic copy trading system is perfectly developed. It lets traders subscribe to the trade signals of selected professionals and make a profit without personal engagement 24/7 in a couple of clicks. Furthermore, MT5 and MQL5 communities improve the social trading aspect by developing an excellent communication mechanism to network with other traders and share tips and strategies.
Our guides and recommendations will help you to learn more about trading. Join us on Telegram and Instagram and create your legendary trading path with FBS!
FAQ
What's the difference between MetaTrader 4 and MetaTrader 5?
Different trading purposes of the platforms. MT5 is developed for trading various instruments, while MT4 serves for trading on the Forex market.
Programming languages. MT4 uses MQL4 while MT5 – MQL5.
MT5 is updated with an economic calendar, which allows traders to stay up-to-date on all the latest news.
Is MetaTrader5 free?
MT5 is a free trading platform to download and use.
Can I trade in MetaTrader5 without a broker?
No, you cannot. Real trades are possible only with a real trading account opened with a broker.
Can we consider copy trading as a passive income?
Copy trading is some kind of passive income because making a profit takes a little effort and time. However, it is crucial to be aware of all the risks and control the process of copy trading based on your knowledge.