New FBS Upgrade: Stabilized Spreads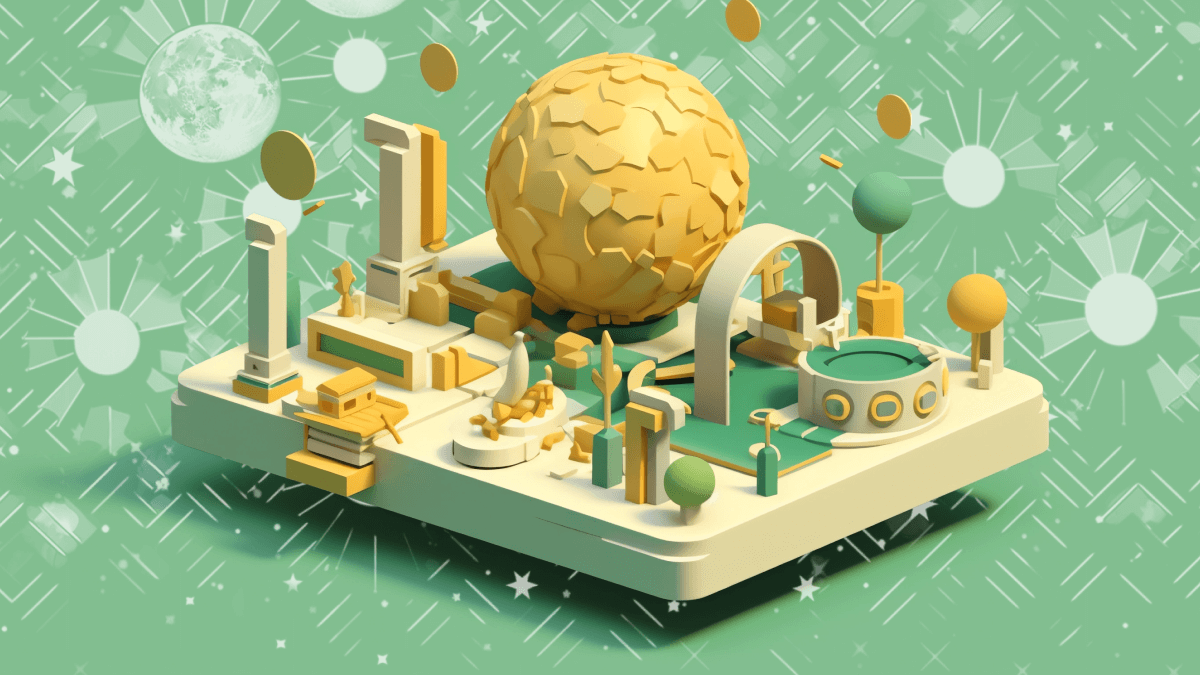 The summer has finally taken its rightful place, which means things in the Forex market are about to get really hot. To help you stay on top of your game in this highly competitive environment, FBS has been working hard to improve its trading conditions and create opportunities for more profit. And now, we're excited to announce our first improvement: tighter spreads! Read the article to find out more about the new development.
What is a spread?
Whether your trades bring you profit or not, you still have to pay your broker for giving you access to the Forex market. Some brokers take commissions for every trade, while others charge a spread. FBS offers both options, but spreads are much more prevalent when it comes to Forex transactions.
If you're unfamiliar with the term, a spread is the difference between the price at which you sell a currency (the bid price) and the price at which you buy it (the ask price). When you enter a trade, the price you see already includes the spread. The bid price is always higher than the market price, and the ask price is always lower. These differences comprise the fee you pay for trading in the market.
Pros and cons of spreads
There are multiple reasons why the majority of brokers have switched from commissions to spreads:
Spreads are charged once per trade, unlike commissions;
Since spreads are already included in the price visible to traders, you don't need to make additional calculations to see whether the profit from a trade covers this expense;
Fixed spreads stay the same regardless of the market conditions, making trading in volatile markets safer;
Floating spreads adjust to accommodate changes in a currency's supply and demand levels, ensuring transparency and letting you see what you're paying your broker for.
In this sense, spreads are much better than commissions as they allow traders to keep their transactional costs to a minimum.
However, there are also certain drawbacks for traders, especially when their broker uses floating spreads. Floating spreads are directly connected to the amount of interest traders express in a particular currency. In general, the more people trade in a specific market, the more liquid it is. And high liquidity results in lower spreads. However, if the market has low liquidity or experiences high volatility, the spread widens, which can really affect your final earnings.
Luckily, FBS has worked hard to mitigate this issue.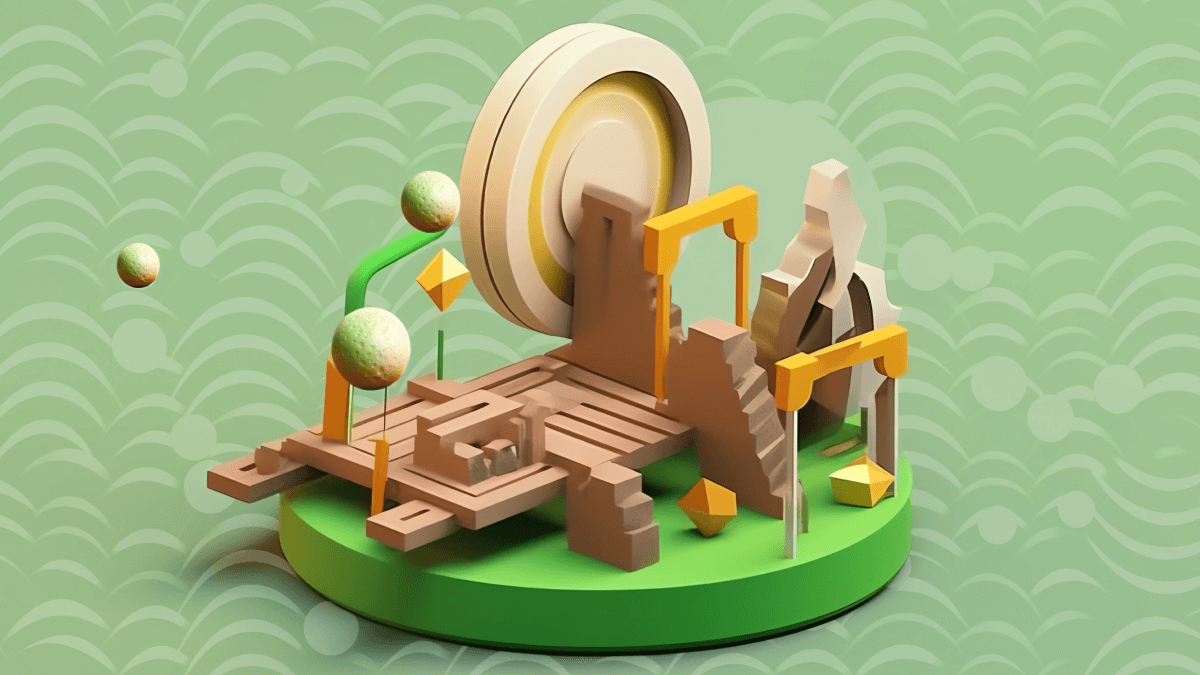 Save your money with improved stabilized spreads!
FBS is well-known for offering incredibly narrow spreads compared to other Forex brokers. However, the market volatility can widen even the tightest spreads, making it more costly for our clients to trade, especially at night.
Naturally, the FBS team took it upon themselves to correct this issue and find solutions to reduce Forex spreads' volatility. And now, we are happy to announce that this goal has been achieved!
Starting this month, FBS introduces more stable and less volatile spreads for currency trading. With this upgrade, you don't have to worry about exorbitant spreads during periods of high market activity. If you prefer trading in the mornings or at night, you might also notice an up to 20–30% reduction in spreads at these times of the day.
The video below shows the differences between the spreads before (left) and after (right) the latest update.
As you can see, there's quite a visible difference in spread ranges. For example, while the EURUSD spread used to swing between 8–10 pips, it could rise to 16 pips at night. Now, with the improved system, the EURUSD won't rise above ten pips unless absolutely necessary.
The changes have already been implemented to the following currency pairs: XAUUSD, EURUSD, GBPUSD, USDJPY, USDCAD, and USDCHF. Sounds good? Then why don't you try trading now and see how much this new development improved your trading?
Conclusion
Here at FBS, we care about the satisfaction of our clients. We will continue looking for new ways to improve your trading experience. In the meantime, focus on achieving your goals and stay tuned for more upgrades!