Nishi Kanie, FBS trader from Japan explains how he got profitable in trading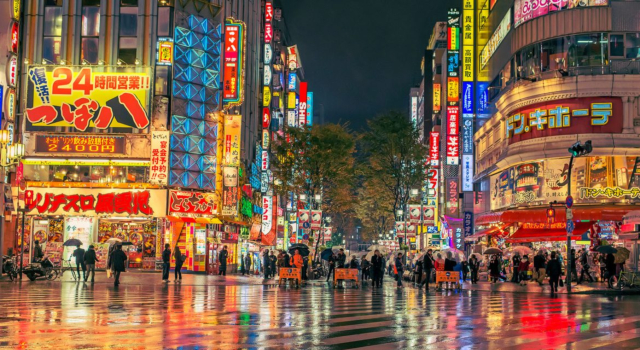 We love seeing our traders succeed, and love when they're sharing their experience with others even more. Nishi Kanie is an experienced trader from Japan who was willing to tell us how he started trading and how he reached profitability.
Please tell us about yourself. How and why did you start trading?
My name is Nishi Kanie, I'm 30 years old and I trade on Forex and Stocks. I have started my investment career as a student trying to make some extra income for myself.
At first, it was difficult to make a profit. I have lost a certain amount of money in the beginning, but later when I became more experienced I started to gain occasional income, and I definitely enjoyed it. So I decided that I want to make money through investment.
What did you study at the university? Are you a full-time trader or is it an additional source of income for you?
I studied International Economics at the university, and now I am a full-time trader. I prefer to trade major pairs like EURUSD and USDJPY, and sometimes some stocks and Cryptocurrency.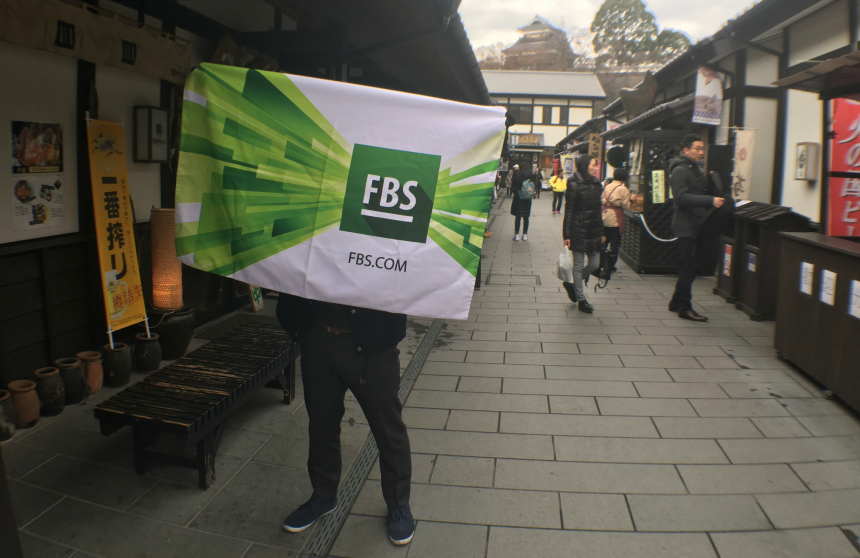 What was the most difficult part of learning how to trade?
The most difficult part for me was creating my own rules. I learned through many fails and losses how important it is to have rules for trading. You can't just rely on a chance, to get the results that you want, you need to have a strategy. You might think that investment is not for you every time you make a loss, but being consistent is what will make you profitable.
What do you like to do besides trading?
I go to the gym every day. I think it's really important to be in a good shape and have a healthy body. While I work out, I like to check out markets as well, no time should go to waste. And since FBS added cryptocurrency, I've been busy during weekends too.
Haha, sorry about that.
No, I actually think it's great!
Was there a moment when you decided that trading might not be for you?
I still remember very clearly when I used my minimal living expenses for trading because I have lost the investment funds by trading emotionally. It was a long time ago, I've created rules for myself and have made many profits since then. But I know that I wouldn't become profitable if I stopped back then.
What would you recommend to a person who might get in a similar situation?
I would recommend traders to study the previous trades and seek for any possible mistakes: Indicators, order volume, psychological and financial situations. There are many factors that can cause losses while investing, but if you manage to avoid them, it can lead to a steady profit. The second important thing is to have an appropriate money management strategy, and it should be prior to any of your emotional motivations. When it comes to money management, FBS's promotions have great offers because you can reduce risks and earn profits besides your trading.
What does Forex give you?
Money of course. But beyond that, I like that trading gives me excitement and focus. I can't call it a job because it's never boring.
What is your advice for the beginners?
Trade with real money and experience losing and earning money.
Why do you think it's important?
Demo trading wouldn't exactly give you the same experience as real does. Nowadays, you can trade with a very small amount of money and loss is limited to the total deposit amount, at least at FBS. Trading with real money and seeing the real numbers could motivate you to study and think harder. It's completely different from demo. But for the newbies, demo will help understand the basics. If you become consistent with trading and earn experience along with knowledge, you will become a profitable trader.
How did you manage to start making a profit? What strategy do you prefer?
It's all about the experience. The more you trade - they better trader you become. But if you want an example, my profit % has increased greatly once I quit hesitating to close losing positions, so I can focus on positions with greater profit and move on to the next opportunity. My main strategy is Swing Trading.
How much time do you usually spend on trading?
Less than 5 hours a day. And I like to spend a few hours reading and researching some new data or news.
What is "trader's lifestyle" in your opinion?
I think it's freedom for the most part. Every person is different so freedom manifests differently in every trader's life. For example, I can be modest in my everyday life, but I love my cars. The one on the right is an old one and the one on the left is new.