On the Road to Success: A FBS Trader From Mexico Shares His Trading Experience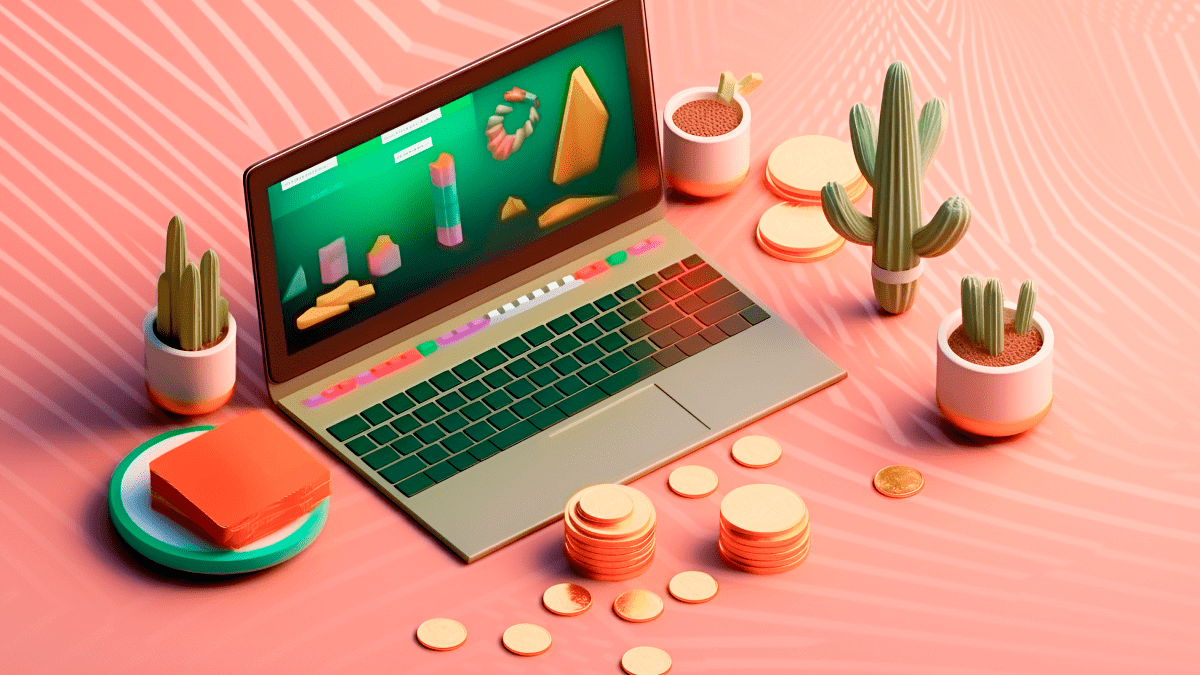 The road to success is often bumpy, and Carlos Mario Perez Lopez knows it all too well. Throughout his trading career, he's had a fair share of ups and downs, but his dedication never wavered, and now he has a well-established trading plan and can earn a steady income from his trades. Today, he'll tell us about his trading journey.
Carlos Mario Perez Lopez is a 27-year-old professional trader from Mexico with several years of experience. He started trading when he was only about 20 years old. First, Carlos took an online trading course, and by the time he finished it, the idea of becoming a professional trader took root.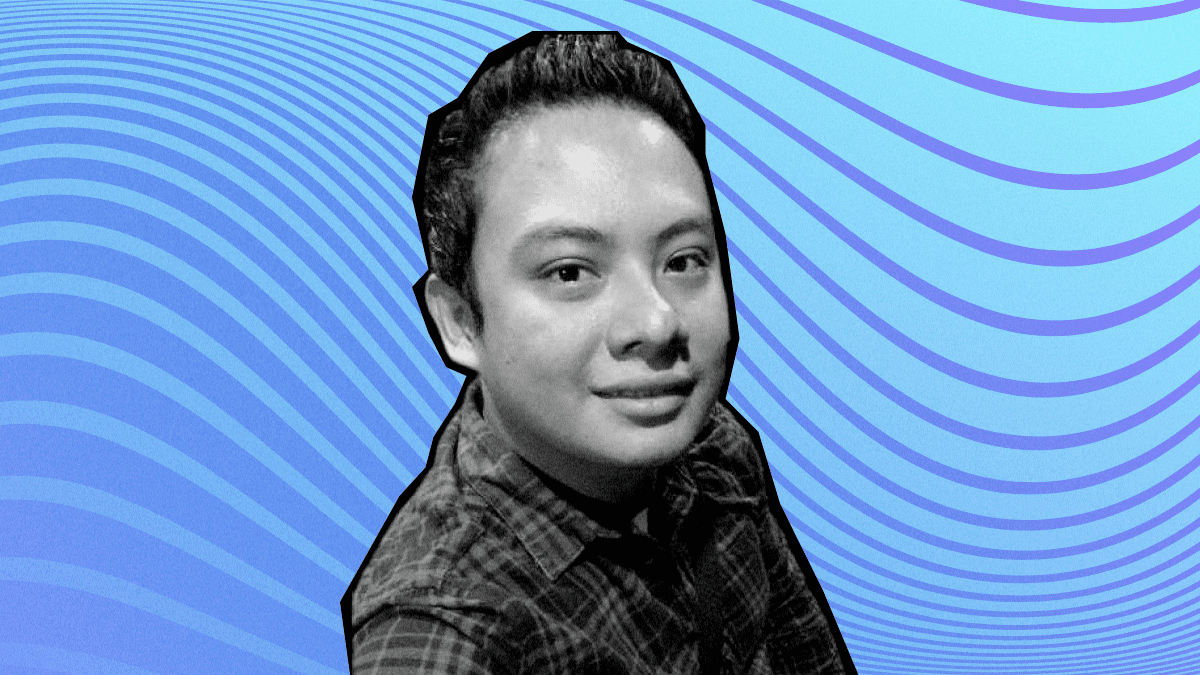 "It wasn't easy at first," he shares, "and my family didn't support my choice."
But Carlos remained firm in his decision and soon made his first steps toward trading success.
Carlos had much to consider when it was time to find the right broker. By a stroke of luck (or destiny), Carlos saw an ad for FBS on Facebook and decided to learn more about this broker. Ultimately, he chose FBS as his first trading partner, citing the speed of withdrawals, the professionalism of customer support, and the exclusive educational materials as the main reasons behind his decision. And the rest is history.
At first, he was tentative about starting to trade large sums of money. "I used to trade little by little, first trading manually, then automatically with trading advisors," Carlos recalls his first trades. "My first profit was about 100 USD, and I immediately reinvested it in my MT4 account."
But only some things went smoothly. "I did make mistakes," Carlos admits. "My biggest loss was around 50,000, and I still regret listening to the client who told me to increase my risk."
Since he first started, Carlos has come a long way, making big wins and suffering from significant losses, but it all served as a valuable lesson to him. Carlos even has his own YouTube channel where he advises other traders.
"My trading routine is simple," Carlos recounts. "I trade Forex, mostly US30, EURJPY, and USDCAD. I usually watch the news on Sunday and make a weekly trading plan. I also use indicators and patterns to make a trading plan. I start in the New York session every day, but I don't trade manually. I use Expert Advisors now, so I turn my robot on and let it work. My current income is about 1,000 USD a week."
As for his long-term goals, Carlos is determined to make it big. "I hope to one day have enough funds and experience to manage large capitals," he shares. And we wish him the best of luck.