Online Trading vs. Offline Trading

What's the difference between online and offline trading?
Nowadays, any person who wants to engage in trading is not faced with the question of how exactly to do it. Access to relatively free and fast Internet is available in almost every country in the world, and the number of users of online trading applications is constantly growing.
At the same time, we should remember the traditional approaches to trading, namely offline trading. How does it work? What are the advantages of offline trading? Finally, which online trading or offline trading approach to prefer – all about it in our article.
What is online trading?
Online trading is trading via the Internet.
A new user-trader usually has two approaches to online trading:
You can download and install a trading application on any device. For example, on a cell phone or laptop. This application can be a MetaTrader or FBS Trader App.
You can also use the broker's site without downloading the application. In this case, the favor for a trader depends on the quality and speed of the broker's website. For example, FBS provides access to the personal online trading account and the desktop version of the trading platform. This version is easy to use and requires no additional installation on the trader's mobile or desktop device.
The pros and cons of online trading
The undisputed pros of online trading include the following:
You can choose the approach that suits you most.
You can trade from anywhere in the world.
You can use virtually any modern mobile device.
However, online trading does come with a few downsides:
The trading application takes extra space on your phone and requires additional power from your mobile device. At a critical moment, it can affect the trading quality.
Internet connection issues can affect your trading in the wrong way.
So what if your mobile device is unavailable, your internet service provider suddenly fails to offer quality service, and there is no way to reach its technical support? Then offline trading comes to the rescue.
What is offline trading?
Offline trading is a type of trading where you don't enter transaction parameters yourself. An authorized employee of the brokerage company does it for you. The trader tells the broker's employee the parameters of the deal to be entered.
As in the case of online trading, two approaches are possible here.
An order to buy/sell an asset is submitted by voice over the telephone.
Requests are submitted with the personal presence of a trader in the office.
As mentioned, a trader does not enter the parameters of a deal – they only tell them to the broker's employee. Thus, the trader is less likely to make a mistake.
Suppose the broker's employee makes a mistake when entering the trade. In that case, it can always be easily disputed by listening to the recording of the conversation or by getting a copy of the signed document.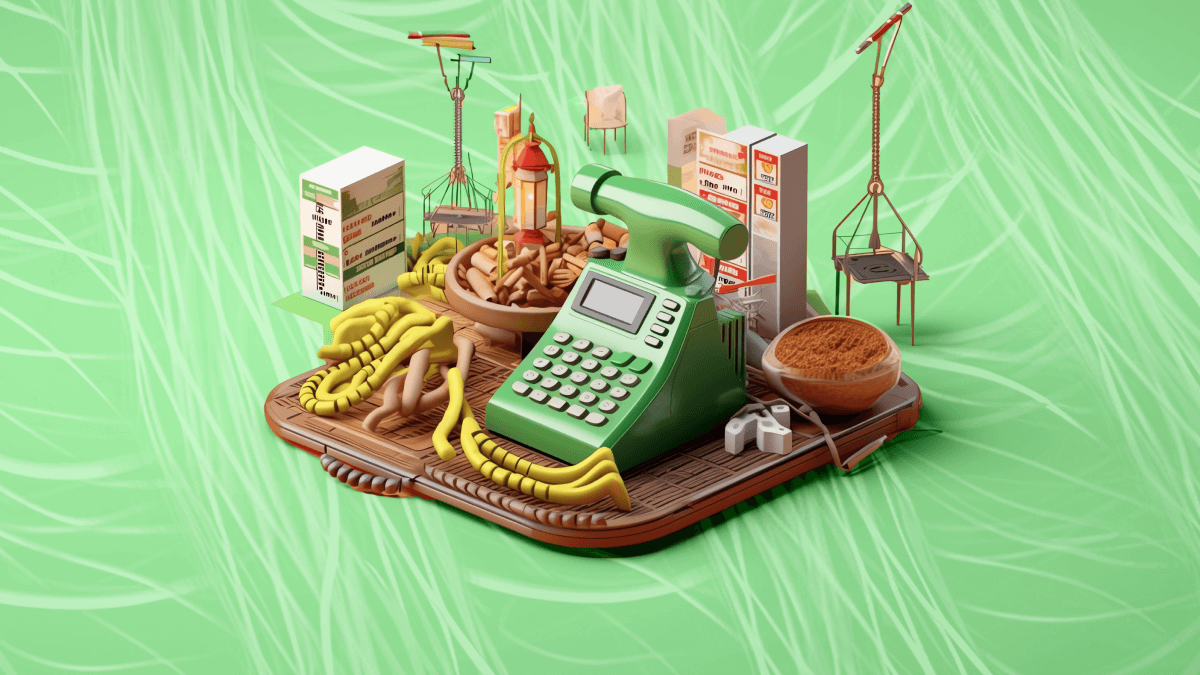 The pros and cons of offline trading
The advantage of offline trading is often the opportunity to talk to a broker's employee and discuss possible transaction parameters. In essence, the trader gets a mini-consultation. However, we still recommend making independent decisions in the first place rather than being guided solely by other people's advice.
An undoubted advantage of offline trading is the ability to trade when the trader cannot access high-speed Internet.
The downside of offline trading is its price. As the broker needs to employ special people in the company to give consultations and receive applications from clients – this will cost extra money for traders.
The second disadvantage is inoperability. When the trader transmits the information and the broker's employee enters the information into the system, the asset's price can change significantly. Offline trading is not intended for those who plan to trade frequently or, for example, to scalp the market.
Finally, time is a significant disadvantage of offline trading. If an application is filed in the broker's office, you must drive there; if it is done by phone, you must reach the employee first. It is not very convenient and can take quite long.
Is offline trading still possible?
Sure. You can still trade offline. However, today offline trading is not as appealing as it used to be since online trading is this century's new big thing.
Online vs. offline trading: which is better?
When comparing online and offline trading, you should go for three basic factors: convenience, security, and real-time information.
Convenience
In terms of convenience, online trading is hands down the best choice. You don't need to go anywhere. There is no office you should visit every now and then to contact your broker. You don't need to call your broker, either. All you need to make online trading work is a mobile app on your smartphone, or you can use a laptop.
Online trading is highly convenient as it gives you something valuable – time and comfort. You trade when and where you want to, and you get to use your time the way you need at the moment.
Security
Online trading seems a safer option. You get complete control over the transactions, so the risk of falling victim to fraud is minimal.
With offline trading, not too often, though, there are cases when a broker executes trades on behalf of their client without permission. This can result in significant losses to the client.
So when you trade online, you're in control of what's happening to your trades.
Real-time information
Finally, online trading lets you receive timely information on the market. As with the previous example, you stay fully informed 24/7 if you trade online. So should anything happen within the market or to your trades, you will be the first to know it.
If you choose a reliable and responsible online trading broker, you will be able to enjoy controlled trading with minimum risks. However, you should remember this:
Regardless of the type of trading you will eventually choose, the activity implies financial risks. So to execute trades with the best possible results, you must educate yourself before you proceed with trading.
Conclusion
So what type of trading would we recommend? The answer is obvious: we recommend going for online trading. It does not involve as many extra expenses as offline trading, and it saves you much more time.
Remember that the most critical resources in life are time and money. If you are doing offline trading, be prepared to spend extra on both.
Online trading offers several undeniable advantages. However, it only works if you have access to the Internet. So before you go on a trip to a place where you might not have network access, ensure you have closed all positions. Otherwise, seeing the consequences of such an oversight may be very unpleasant when you return from a trip.