Ready, trade, profit! Team trading tips for FBS League revealed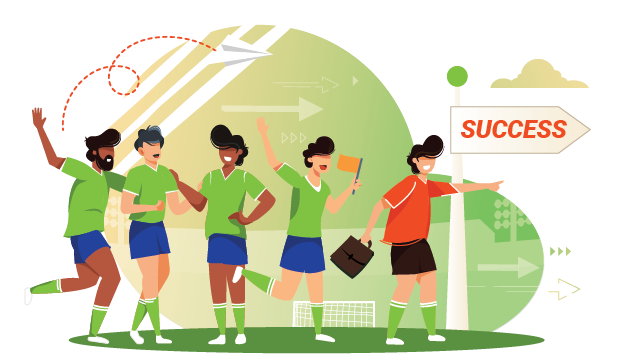 In trading, same as in sport, there is always a recipe for success. Every trader that made it big knows how much stands behind his prosperity. For sure, the main ingredient in the recipe for success is always different. No way is it possible to reach the same heights copying someone.
Good news: success is something you can prepare and maintain. On the menu today: the perfect cocktail for a win in team trade in FBS League. Shake, stir, and mix with your proportions; the result is forthcoming!
We are strong when we stand together
"The only way to win is as a team. Football is not about one or two or three star players." Pelé
One of the secrets is the people that stand behind. The teammates that score the winning goal in the last minute of a play. People that share the same hope you do: to achieve the best you can. Team trading is all about willingness to help the team fulfill the ultimate goal, not just one team member's performance. All the skills that you hold combined with teamwork and strategical unity are the best you can have to get a big reward in FBS League.
For an extraordinary outcome, you need to feel the team spirit. If you are a team leader, get the people that you have similar views with to create the right atmosphere and prevent unnecessary arguments. If you are a team member, find the team that welcomes you and allows you to share the knowledge and skills that you hold.
Desire for learning new is everything
"Don't aspire to be the best on the team. Aspire to be the best for the team." Brian Tracy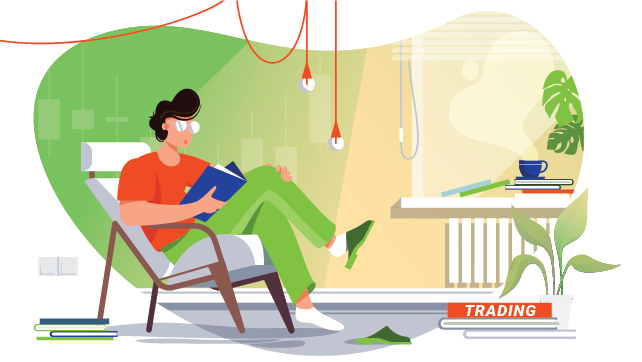 One of the major team trading tips is never to stop learning new. Trading is an ever-changing sphere, where it is hard to predict the outcome. The more you know, the better you are prepared for what is coming. By spending a lot of time educating yourself, you can become a master. Open new doors, share the knowledge, bring in something new, and your teammates will be grateful for that.
It does not mean that you need to soak in all the information that you come across. Choose trusted, reliable, and credible sources like those that FBS has. For almost 12 years, we have been educating traders and building the base of tips on trading. You can share it with your teammates and discuss what can be of use for your strategy. If you feel confident and think you already know everything, try this test on the basics of Forex trading – maybe it will give you a couple of thoughts ;)
Make sure everyone knows all you need about the contest
"You have to learn the rules of the game. And then you have to play better than anyone else." Albert Einstein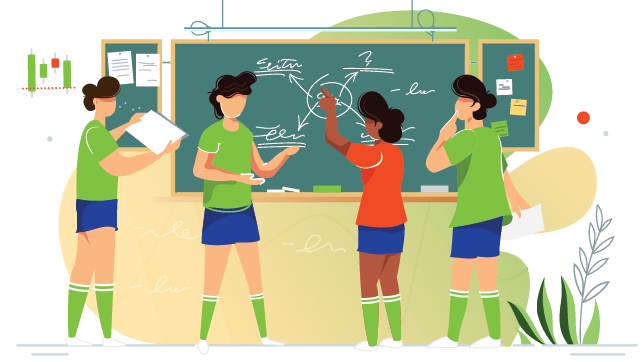 What would sports games be like if there were no rules? Probably it would look similar to a war or at least a proper fight. Same here: every promo imposes rules that must be followed by the participants. Another point is, to make your team work at their full potential, you need to know how to make the most out of the contest. Even being a part of a trader crew, not a leader, you can help your teammates learn more about the match.
To read more about FBS League terms and conditions, visit this page.
Remember: who masters information also masters situation!