Sleep and Trade with a VPS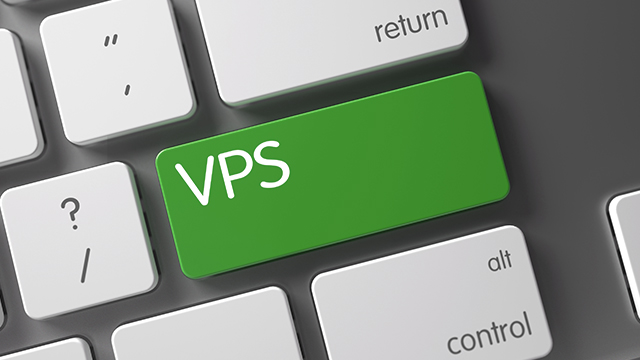 A list of technical tools that simplify traders' life and improve their productivity is growing rapidly. Know-hows from other industries are willingly accepted and adapted to the needs of financial market players. In the instruments that help you trade were available to professionals only, now any newbie can use them and benefit from the progress. If you have a desire to learn and an understanding of what is going on in the industry, you can improve your trading experience.
Even if you are not a tech-savvy person and feel sleepy when we talk about a mechanical flip side, think about stress that you can avoid by using innovations.
What is a trader's worst nightmare?
I lose my money.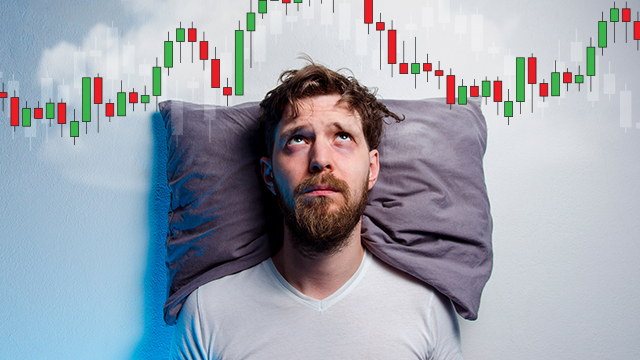 Tons of reasons exist why this can happen in the world of trading. Miscalculations, bad risk analysis, market crash, economic crisis – all of these are more or less anticipated problems. With an adequate trading background, you can predict these events and sell before the catastrophe.
But what about hardware crash, web and power outages, system errors and other external factors that can dramatically influence your money flow. When you trigger a command to buy or sell, the system registers the order on the server. Only after this, your action is valid. The gap between your command and server response is called latency. If it is big it can lead to a failed trade and money loss.
Fortunately, there is a solution for such an unpredictable "party breaker". VPS (Virtual Private Server) keeps your trading platform remotely on a virtual machine that is available 24/7.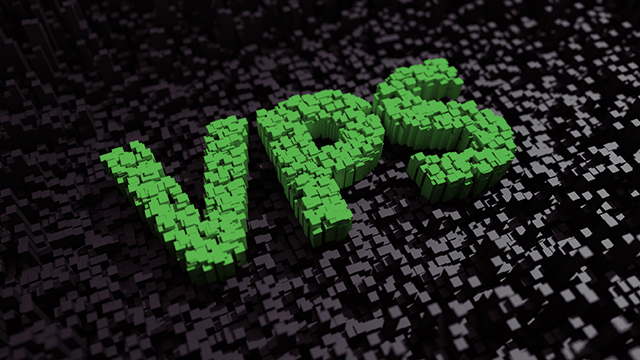 VPS is a rather expensive service to own and support. FBS offers a shareware VPS. It means that we pay for the server and you fulfill the conditions to get access to it. You deposit $450 and trade 3 lots within a month while we provide a stable, easily configurable, and fast service. This barter works well in both directions because you do not pay any additional subscription fees and simply go on trading as usual. FBS, in turn, can be sure that your money movement is secure.
Easy Breezy, Functional and Safe
So, you decide it is high time you used the VPS, here is a list of why you are right and it is a wise choice:
Upload any additional software that helps you trade efficiently. Besides, you download additional indicators and advisors in MetaTrader.
You get an IP directly from your personal area. You do not need to re-enter your email, bank card number or any other private information to start working with VPS that FBS offers. It doesn't only save your time but also guarantees data security.
Best for Trading with Robots
Robots, also known as expert advisers, are the tools that you customize to trade for you. They use algorithmic strategies and can function without people's intrusion. There is no need to monitor them or even keep your PC switched on. VPS is a perfect solution for such a viable tool.
You spend only 15 minutes to get to the VPS, open Metatrader and start trading. The system that you see after connecting to VPS is identical to the operating system that you use. Besides, we have already installed MetaTrader that contains a basic set of advisors and indicators. So, you do not spend time on time-consuming installations.
FBS' Virtual Private Servers are located very close to the trading servers. That's why VPS answers to any of your request for buy or sell very quickly
VPS is a great solution to simplify and secure your trading. So, no more nightmares for you - sleep well and let your robots do the job for you. Once you are energized and fresh, join the trade and make your best market decisions.