Trade to Help promotion: unparalleled results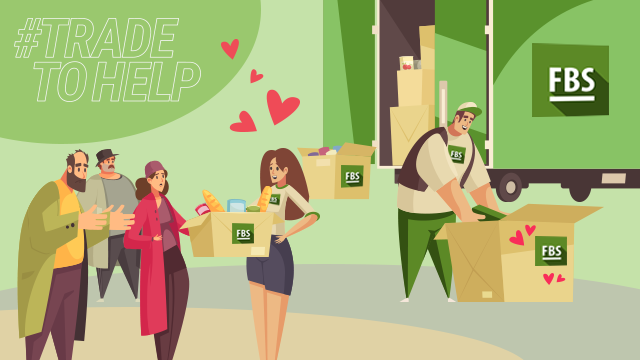 In 2020, the world had faced one of the most terrible concerns of the past decades – COVID-19. The coronavirus pandemic has negatively affected every single individual to a greater or lesser extent – be it in terms of physical health, financial situation, or mental wellbeing.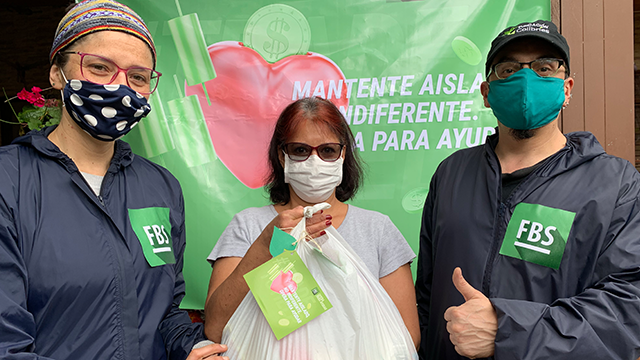 Several groups of people all over the world have been especially vulnerable at these times. Low-income households, homeless, those with various diseases, live in the rural area, lack governmental support, et cetera – all these people have found themselves in the horrible and dangerous conditions and have been needed support more than ever.
As a company that appreciates and uses any chance to make the world better, FBS could not stay indifferent. Every year, we were running Ramadan – the charity promotion popular within thousands of our clients from Muslim countries and not only. Partner commission and spread from closed orders were going to charity.
This year, in light of the pandemic, we decided to shift the promotion to the global level and launched the Trade to Help promo in April 2020. The principle it was based on could be caught from its name – the more you trade, the more you help other people to cope with these difficult times. FBS has always offered the best conditions for trading, but for such a meaningful goal the company offered an exclusive 300% margin bonus to ensure participants' top performance. We created a favorable environment – you traded as hard as you could.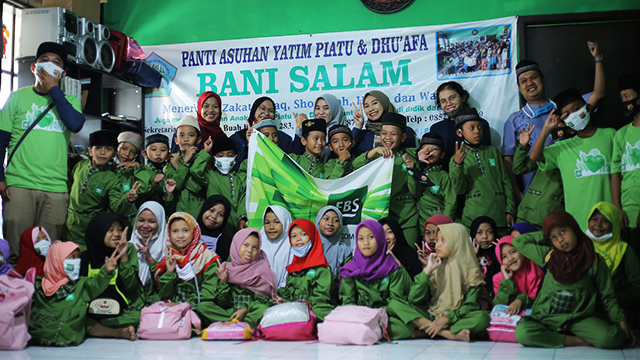 After summarizing the results, we got speechless.
All together, we collected $434 859! Just imagine: 45 430 traders from 150 countries have participated in the promo to support people in need. The top 5 beneficiaries from Vietnam, Japan, and Turkey have especially surprised us – they collected approx. $77 000 out of this sum!
These figures are truly impressive, but not as much as the outcomes that they led to.
With this money, FBS managed to help 20000 people in 10 countries: Indonesia, Malaysia, Egypt, Yemen, Colombia, Brazil, the Philippines, Thailand, South Africa, and Vietnam. Low-income families, homeless people, children with various diseases, women in need… All these people got substantial food kits and other necessities like personal protective equipment (PPEs) that one could not have dealt without at such a time.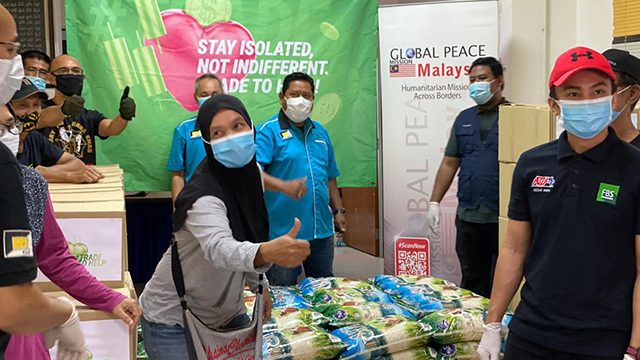 Many of our great partners offered their support in running the charity events: The Angel Network (South Africa), Egypt Lovers Association (Egypt), For Human Development (Yemen); Housing Development Foundation of Thailand (Thailand); Panti Asuhan Bani Salam and Rumah Perawatan Lansia Titian Banteng Gading, and Yayasan Kasih Anak Kanker (Indonesia); Colibries Foundation (Colombia); ABIM and GPM (Malaysia). We are thankful to each organization for helping our local teams to deliver the food kits carefully and safely, meeting all the quarantine restrictions.
The main heroes without whom the promo itself and the numerous good deeds it resulted in would not be possible – ARE YOU, OUR DEAR CLIENTS.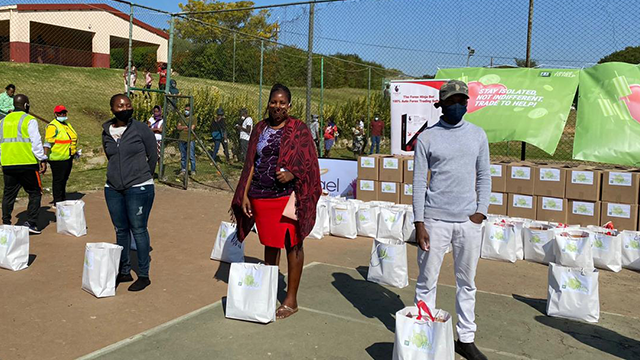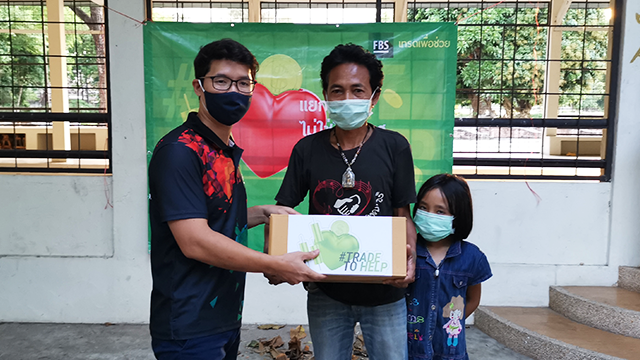 We knew FBS traders are generous and know how to make the most out of the cool bonuses we offer, but this time your performance made us admire you even more.
You helped us to make the poor Brazilian families smile, warm the hearts of homeless Thai people, and let cute Indonesian children with cancer enjoy FBS brand T-shirts.
These were YOU – fantastic traders – who contributed to the world's well-being. We cannot fully express our gratitude with words, but we can do it by deeds. Thank you, guys, for being our best motivation to go further, work hard, strive for excellence, launch more contests and promotions, help charities, and improve other people's lives.
Always by your side, FBS