Trading post-crisis: chances and opportunities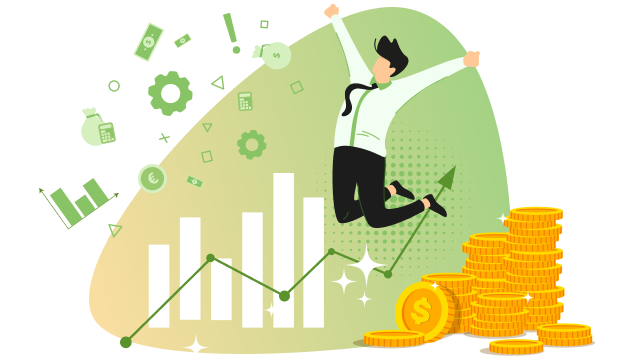 When the market was brought to ground zero by the virus and the crisis in March, you said "This is the apocalypse! I cannot enter now! Maybe the world will end tomorrow!". Couple of months later, when the market was already in the course of recovery, you said "There is too much uncertainty! There may be a second bottom! A reversal is coming!". A bit later, when the recovery was all around, you said "The virus second wave is over there! Doesn't make sense to open positions!". Now, when the S&P refreshes its historical highs on a weekly basis, you say "Oh, it's too late already! No one entered at the highest high!"…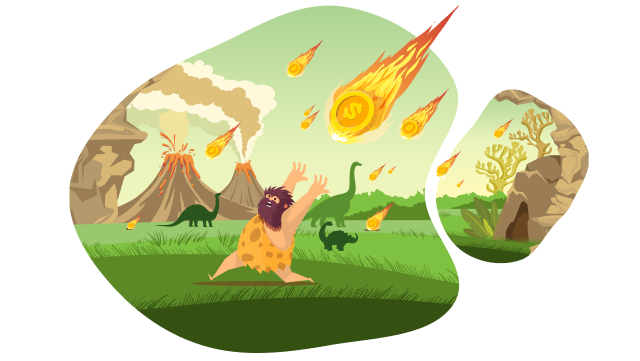 Chance: once in a decade
At each stage of the crisis, you could have and should have entered the market. First, because the crisis as such is no reason to sit idly and stop getting profits. Second, you have all technical instruments and support from FBS to use both downswings and uptrend in the market. Currencies and CFDs work both ways – up and down – and in each case, you can set your trade to follow the corresponding wave. That's why, don't look for excuses – many observers comment that opportunities for trading and investing like now are as rare as once in a decade. And you have all you need to grab them – just make it smart.
Gold: another El Dorado
There are multiple reasons why trading now provides exclusive opportunities for profits. One of them is gold. In May, it was above $1 600. Three months later, it came to $2 000 setting a new historical record. Observers profess further growth for gold as the fundamentals seem to provide enough ground for insecurity – and hence, the gold price to rise. The world is not bipolar like it was during the US-USSR times; neither it is unipolar as an undisputed dominion of the American economy like it was in the 1990-s and the early 2000-s. Now, the world is transforming into something new, and that worries people. That worries investors – so they go for gold. That's why don't doubt – we will hear from gold again… and you better be there!
Stocks: limitless
S&P hitting a new historical high is no longer news. It happens almost every week. Tesla, Amazon, pharmaceuticals, other stocks – just open the charts and see how they fly. Don't you want to gain with them? Ofcourse you do. Obviously, no one is suggesting going all-in and risking entire deposit with one stock or another. There is a smart way to do it, and we teach you that in our webinars, guidelines, analytics, and other numerous educations materials. "Too risky" may be a response for someone who doesn't manage risk well. In the meantime, a learned trader just chooses instruments and calculates the risk ratios. With such an approach, the S&P will not keep making highs alone: you will get your part as well.
Oil: recovering
If you are interested in geopolitics and the oil market – here is another spot for you. Most observers comment that the oil market is in a steady course of recovery, so a fundamentally positive outlook is what awaits WTI and Brent. It is easily seen in the charts – there are almost not spikes and very little fluctuation. Oil prices just keep gradually marching upwards. What can be more comfortable for mid-term and long-term trading then this almost guaranteed uptrend?
Currencies: interesting shifts
There are also interesting changes in the Forex landscape that may provide extra opportunities for profit. Financial observers frequently comment that the USD is weak and will become weaker – that is visible in the mid-term and long-term horizon. Very frequently, the USD no longer acts as it is expected as a primary safe-haven currency. The EUR has been strong and has reasons to grow stronger while the GBP is facing an increasing threat of a no-deal Brexit. All of that provides enough room for trading maneuvers from scalping to position trading. That's why these are very interesting and promising times to enter the market and trade actively.