VPS is back: what is it and how can it help traders?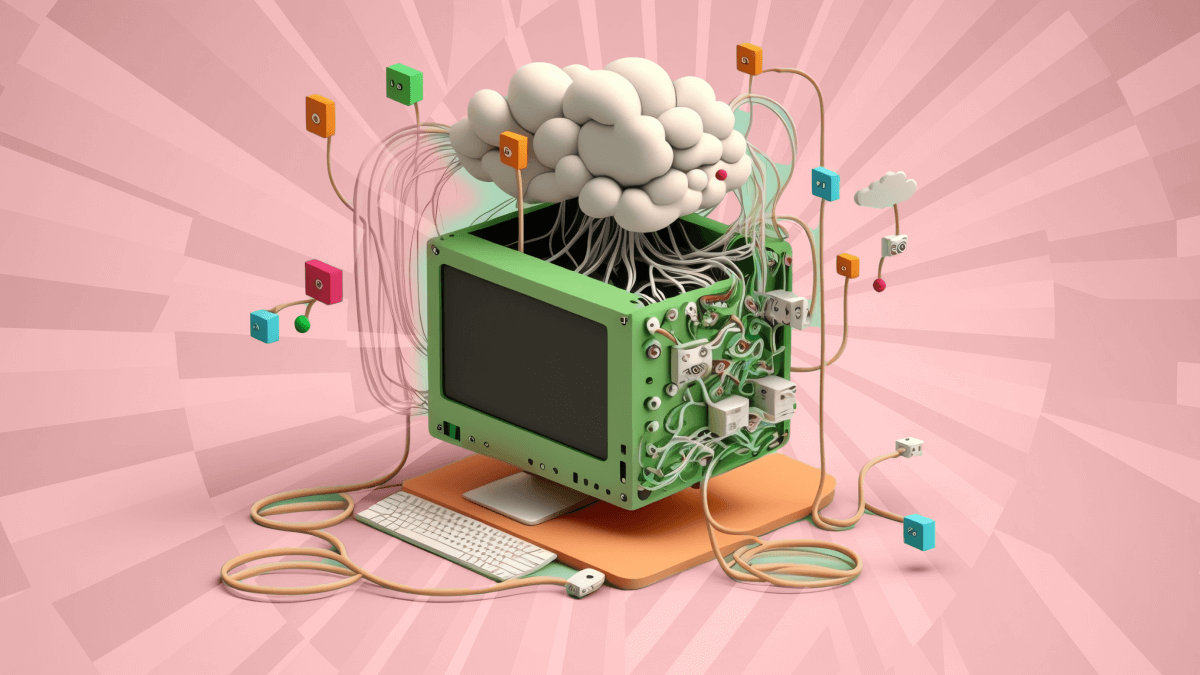 We have some great news for you! FBS has announced the return of its highly acclaimed VPS. With this server, you can finally stop worrying about connection or security issues and take your trading to a completely new level.
But if the term 'VPS' sounds unfamiliar to you, this article will help you understand what a VPS is, how it works, and how exactly a VPS can aid you with Forex trading.
What is a VPS?
A VPS, or a virtual private server, is a virtual hosting system that allows its users to create a copy of their operating system and operate their applications and programs within its own private environment even if they don't have physical access to their personal computers.
When you trade Forex from your computer or other device directly, you have to rely on your own hardware and the Internet connection to carry out your orders. However, it's not uncommon for personal computers to freeze due to the load or for the Internet to disconnect, which can cost a lot when it comes to trading.
A VPS system, on the other hand, provides an isolated environment that can't be affected by the disruptions happening on your end. It continues working even if you lose the Internet connection or suffer from a power outage. It can play an important part in your risk management strategy and help you protect your trades from some of the potential unforeseen circumstances.
How does a VPS work?
The technology behind a VPS is based on one physical server that is divided into several separate virtual servers. Basically, it works almost like a cloud service, but instead of storing photos and videos, a VPS holds all your computer data and allows you to remotely control your programs from any device.
As a hosting service, a VPS is a hybrid between cheaper shared hosting (a hosting system where you share both physical and virtual space with other users) and more expensive dedicated hosting (a system allowing its users to own separate virtual and physical space). If you use a VPS, you share the physical server with other people, but your virtual environment belongs to you alone and is much more secure than shared hosting.
Why should you use a VPS for Forex trading?
Now that you know what a VPS is and how it works, you might be wondering what it has to do with Forex trading.
As it is, a VPS is a versatile system. It can be applied in many situations, and is often used when website owners want to expand their website, but can't afford a separate dedicated server. VPS are known as very reliable, flexible and secure hosting servers that can ensure stable operation of the website and fast Internet connection.
But these attributes can be used in Forex trading too. Forex trading is a very demanding activity that requires a very reliable personal computer and stable connection to the Internet. Forex prices update every second, so even a one-second delay can cost you a good trading opportunity. This is why a VPS can be useful.
A VPS can allow Forex traders 24/7 access to trading platforms. This is especially useful if you utilize automated trading software (for example, Expert Advisors). If you set up a VPS for trading, you don't need to keep your computer on for days without a break or fear power outages. VPS have constant uninterrupted access to the platform and can even access several trading platforms at the same time.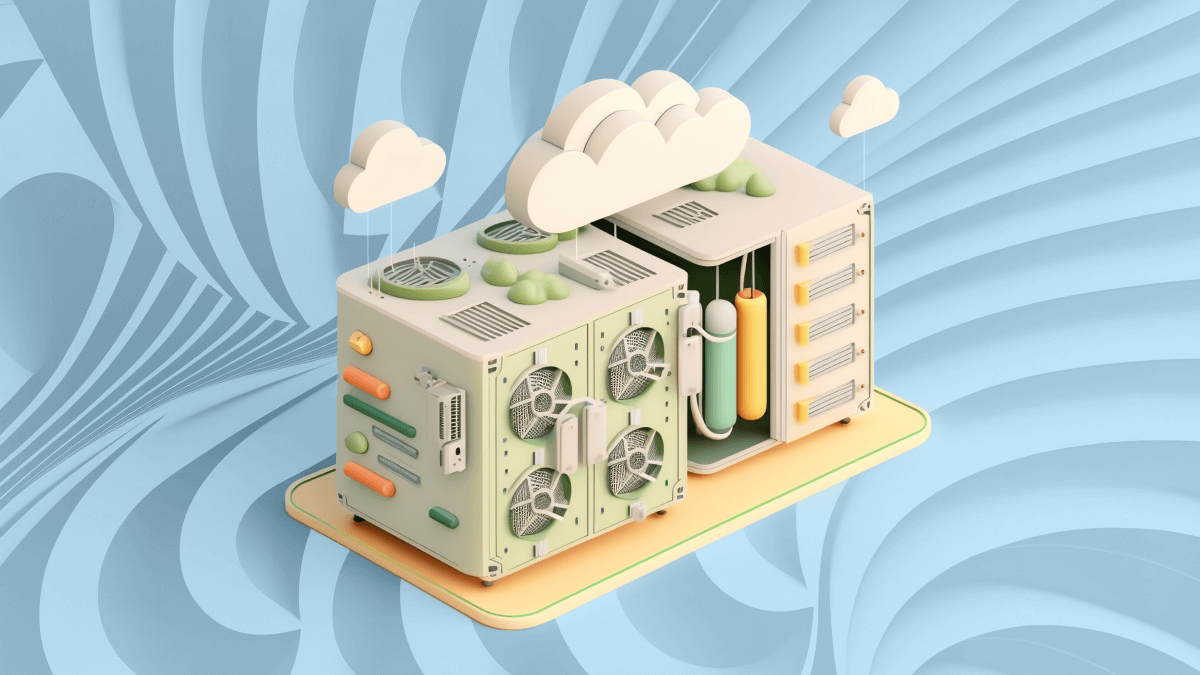 Advantages of VPS in Forex trading
If you're still on the fence about using a VPS in your trading, let's look at the most relevant advantages of this type of server more closely.
Stability. A VPS provides stable access to trading platforms. Unlike your personal computer, VPS aren't affected by power outages or weak Internet connection, so you don't have to worry about unexpected interruptions ruining your trading opportunities and costing you money.
Security. Even though one server hosts multiple VPS, each virtual server is separated from the others, which means no one else can get access to your data. Having a VPS is like having a whole different computer dedicated to Forex trading entirely. A VPS is also a great tool to create backup copies of all your information and data, allowing you to recover your entire progress if something goes wrong with your personal computer.
Availability. Many brokers, and FBS is one of them, give their clients an opportunity to set up a separate VPS, so you can do it whenever you want or feel ready to. VPS are also much easier (and cheaper) to set up than dedicated servers
Accessibility. With a VPS, you can access your trading platform from any device and any location in the world (if you have an Internet connection, of course). This can help you turn trading into a more convenient activity and allow you to dedicate more time to it even if you can't access your personal computer at the moment.
Speed. If you trade without a virtual server, you have to rely on your own hardware and Internet connection. However, even if you have the fastest computer or connection in the world, there's still a high chance that your trade orders end up getting delayed due to disruptions in connection or computer errors. VPS eliminates this problem as it connects to the trading platform directly, regardless of your Internet speed.
As you see, a VPS can serve as a reliable solution to a lot of problems that tend to hinder your trading progress, and helps you save your time and money.
Conclusion
In Forex trading, every second can bring you new opportunities but also take them away, which is why it's important to protect your trading strategy from any disturbances that may interfere with your trades. A VPS is a great system that allows you to organize your trading process without relying on the limited physical resources available to you at your home.
Thinking about setting up a VPS? Well, you don't have to look too far. FBS is finally bringing back its own VPS that will provide you with unlimited access to our trading platform and ensure 24/7 operation even in the offline mode. You can rest assured that your trading won't get interrupted by any connection issues. What is more, our Forex VPS allows users to install any expert advisor to ensure automated and continuous trading. So don't miss out on a good opportunity and start trading with a brand new VPS right now!