Women Of Forex: Why We See Too Few And Why That Should Change
Forex began as a place where men discussed money things and women weren't allowed. Time has changed, but female presence is growing slow. Why?
A century-long fight for woman's rights has finally shaped up an almost gender-neutral world: these days, women can make career and life choices that are similar – with few exceptions – to those of men. However, trading and investing remain a "male" marketplace with only a small percentage of female players involved. How come? The reason might surprise you.
Before we take a glimpse into the mystery of female trading, let's dwell upon some common myths explaining this phenomenon.
Myth #1. Women are bad with numbers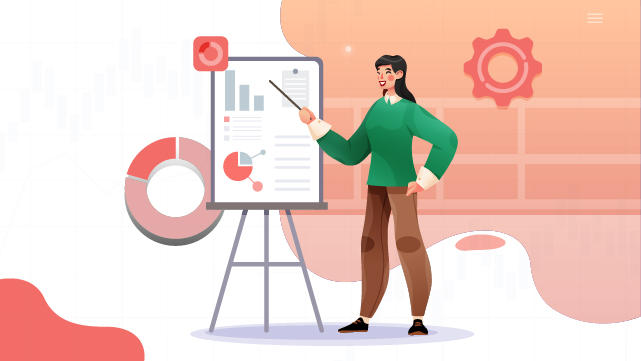 This one is easily demythologized with recent gender investigation stats exposing the male-female ratio for different jobs.
Clearly, women are okay with numbers and feel great at jobs that require math, albeit the stats may vary from country to country. Still, they are only 20% when it comes to Forex.
Myth #2. Women think trading is dangerous
Wrong again. Women do tend to be more cautious about money and take fewer risks, but these qualities are actually great for trading. The truth is women actually make better traders than men – they skip the most common trading mistakes due to a very responsible approach to risk management and end up earning more. Greed and impulsiveness are nobody's friends on the global market, and women are perfectly capable of taking reasonable risks without losing control. After all, they can handle kids, chores, and work at the same time – which brings us to the next myth.
Myth #3. They don't have time to do proper research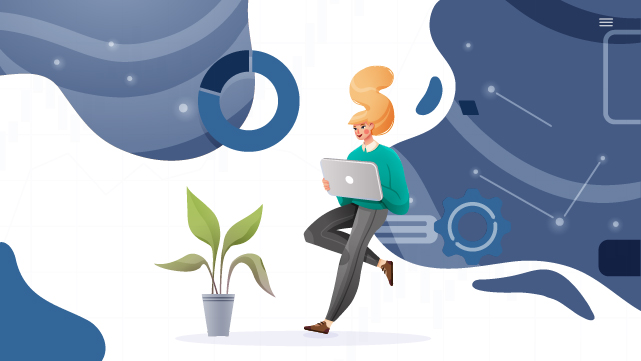 If you want to trade well, you need to delve into the technicalities of it first. Some people believe that an average woman wouldn't invest her time in something as time-consuming as technical and fundamental analysis. In fact, Forex attracts so many people precisely because it doesn't require an economics degree and is comprehensible even to the newcomers. On top of that, one can find some free educational materials (like the "Analytics and Education" section of the FBS website) and learn Forex essentials in as little as a few weeks.
That said, it's clear that none of these suggestions are legit enough to explain why trading isn't popular among women. So, if money is genderless, why women won't come to Forex?
The unexpected truth
DRAMATIC DRUM ROLL
There is no reason for that except for the self-censorship women are prone to due to years of gender inequality and certain misconceptions and stereotypes. Gone are the days when trading was an exclusive prerogative of serious men in suits – today, the barriers are down, and trading is open to anyone, although Forex is still predominated by the bro-culture.
Women do have a different mindset towards money – they would rather look for a stable and predictable source of income and plan long-term, but the variety of trading strategies feature proper options for that, too. Seems like female trading is just another thing to be reconsidered in the future – and this is how to speed it up.
How to introduce more women to the market?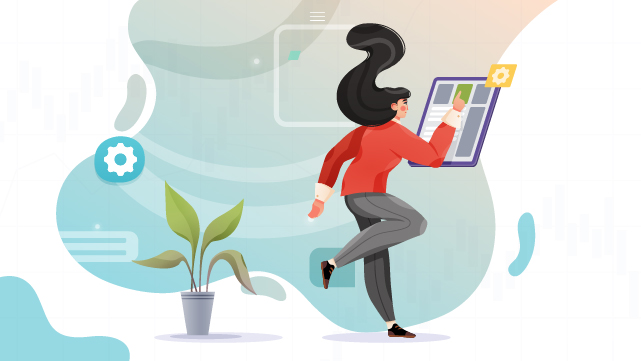 Well, lose the "it's for the men in suits" thing for starters. Old stereotypes die hard, but the wind of change is blowing through the market, increasing female presence over the last few years.
Besides, to get the trend up and running, women need to learn a few things about Forex trading.
FBS offers a bunch of free, high-quality educational materials to help grasp Forex essentials and get started even with zero experience. These materials include video lessons, webinars with FBS analysts, tips for traders, and more.
Forex doesn't require significant investments – it's possible to enter the market with just $100 or try a Demo account to test drive the functionality and decide if it's worth bothering.
And finally – Forex isn't a scary place. Simple risk management tools will safeguard your funds and reduce anxiety, and basic trading psychology tips will help you stay calm and confident. Other than that, FX is a legit marketplace where millions of people make money every day – just like at any other job, but with better conditions and perspectives.
Working moms, students, women from the regions with high unemployment, or any girl willing to be financially independent – this is an incomplete list of females who can benefit from the idea of making money from home and having flexible working hours.
There are no challenge women can't handle. Dare!