Trading Terminology: Top 20+ Slang Words Used by Traders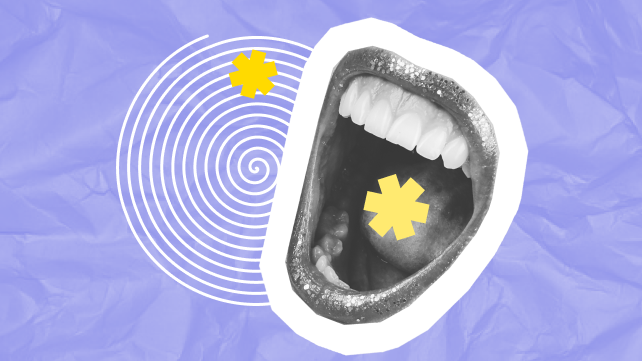 Though typically, trading slang words are not considered professional or conventional, they are still used excessively by traders worldwide. Thus, it's a no-brainer that you should build your trading vocabulary as you go further with your trading efforts.
In the beginning, was the word
Human activity is endless. There are so many areas where we apply our intellectual and physical abilities. Often, fields of occupation require specific language – a jargon. A way for those involved to communicate, do it fast and most effectively.
Trading is no exception, for that matter. There are many finance idioms and terms that market players use excessively. Knowing stock investment terminology is crucial for anyone serious about their trading activity.
Below, we will give you the most popular trading expressions you can use in everyday trading, making the best of it.
Slang from all over the place
Where do finance idioms come from? Well, a short answer would be from everywhere. It's not an exaggeration. As you will see, these terms are inspired by multiple sources: nature, geography, cultural stereotypes, space, history, pop culture, and even fairy tales. Some may seem out of place or downright weird, but as soon as you learn their meaning and reference, you'll see that they make perfect sense.
Welcome to the jungle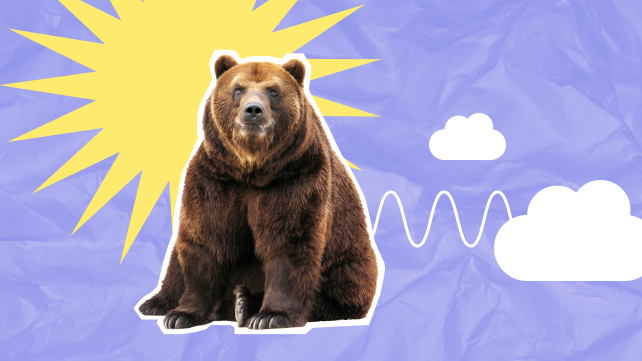 The market can get scary and ruthless, just like a wilderness full of relentless predators, carnivorous and ever-hungry. That is why investment terminology has so many animal terms like bulls, bears, hawks, doves, and so on.
We have already covered animal trading expressions in one of our previous articles, so we recommend checking it out. For now, we will just tell you that, most commonly, animal-related trading terms refer to different styles of market behavior.
For instance, a bear trader is a pessimist, whereas a bull has a more positive outlook. The same approach applies to the market environment: a bearish market with poor perspectives or a bullish one with an upward trend.
Relationship stuff
Most things in life come in pairs. This is 100% true for the Forex market, where currencies get together in pairs and make you anxious as they shift in value. It's only logical that traders came up with a bunch of substitutions for the world's biggest currency pairs.
Here's what you may come across when trading Forex pairs:
Aussie (Ozzie) and Matie for AUDUSD;
Cable for GBPUSD;
Barney for USDRUB;
Betty for EURRUB;
Loonie for CADUSD;
Ninja for USDJPY;
Swissy for USDCHF (Swiss franc).
While not a currency pair term, Kiwi is what traders often call the New Zealand dollar.
To the Moon and back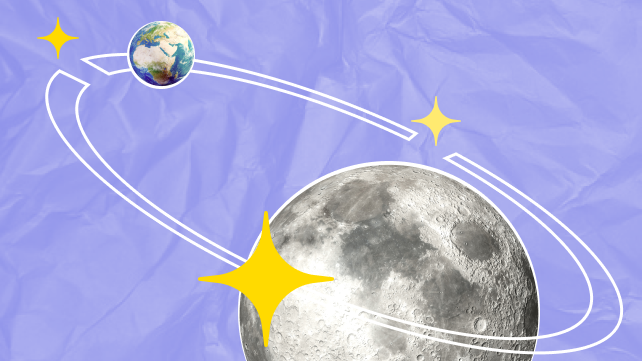 Now it's about time we found out what specific terms traders use to describe various market movements. There are at least five phrases you will hear a lot while trading.
To the moon or mooning describes a shockingly high growth of an asset's price. Often, such change is also very quick.
Tanking is quite the opposite. This term is used when a price goes down fast and significantly. Not something any investor would want to witness, but these things happen.
A short squeeze happens when many bet against a stock, but then its price suddenly soars. In this case, short sellers try to close out their positions ASAP.
A long squeeze is when an asset's price suddenly drops, pushing long holders to sell their assets to avoid potential losses.
Finally, traders can get themselves jigged out by reading the market movements wrong. This means that a trader leaves the market just before the market takes a sudden positive turn.
Tech talk
Trading techniques and related stuff is a broad area with several curious terms. However, we chose the bare minimum of what a beginner trader should know for this guide.
Fading is when a trader chooses to go against trends. That's a bold tactic that requires long-term experience, so only top pro traders can afford to apply it.
Pump and dump is not a trading technique per se but a scheme. It's the process of pumping stock prices using false information to cause hype around the asset. And then, when the price is high enough, stocks would be dumped into the market. It's highly unethical and illegal.
You might want to dive deeper into fraudulent schemes by reading our article about the top ten investment scams.
Squiggly lines. It's a common term for indicators that traders use to follow the market.
When things get odd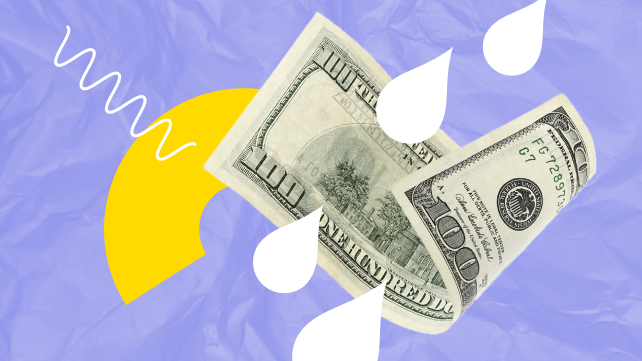 Just as you're beginning to think that stock market jargons are nothing fancy, all of a sudden, you come across something like this:
Bagel land for an asset that is about to drop to 0.
Cockroach theory for suspicion that more bad news behind the scenes.
Dead cat bounce for a short-term rise in the price of a degrading asset.
Godfather offer for an offer impossible to refuse. A nod to the Godfather movie saga.
Smurf for a money launderer.
Suicide pill for a company's desperate tactic to avoid a takeover via a set of self-destructive actions. This strategy sometimes goes by an even murkier name of Jonestown Defense, inspired by the 1978's Jonestown mass suicide.
Zombie debt for long-forgotten debt.
The list could go on with killer bee, ankle biter, eat your own dog food, rust bowl, Crummey power, and other peculiar terms to show you that stock market lingo is full of surprises.
The power of word
Knowing the most common stock market words and expressions helps one feel more confident with the market. It gives a broader understanding of contexts and events, lets interpret them properly, and opens a whole new plain of communicative opportunities. As a result, it makes for more efficient trading.
Want to see how it will work for you? Delve into the world of trading terms and explore it. Use new knowledge in your trading activity and become a better trader.